Equality, Diversity and Inclusion
All members of staff, volunteers and students of QAC are entitled to equality of rights and opportunities and have the same responsibility to respect and treat people with dignity regardless of their differences.
QAC recognises and celebrates our diverse college community and we are fully committed to ensuring that all of our stake holders are treated fairly.
Our EDI Charter (attached below) reflects the aims of our organisation and the ways in which we can all contribute to a positive environment in which to live, learn and work.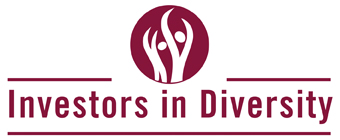 In July 2017 QAC successfully demonstrated its ongoing commitment to equality, diversity and inclusion. The College was re-accredited for its Investors in Diversity Stage 2 Award, a nationally recognised award. We believe that this reaffirms our commitment to Equality, Diversity and Inclusion and will further assist us to ensure that QAC is a place where students, staff and visitors can feel safe from discrimination.
Gender Pay Gap Report (attached below)
QAC is committed to a fair approach to pay and reward for all staff, irrespective of gender and reflective of our College Values. Gender pay reporting legislation requires organisations with 250 or more employees to publish statutory calculations every year showing how large the pay gap is between their male and female employees.
If you need one of the below attached reports and policies in an alternative format please email info@qac.ac.uk.
Downloads related to this article:
What the students say
I am really happy here! My programme has helped me make progress with my learning and communication. Staff are supportive and I've made lots of new friends.
Mustafa - 21
Preparation for Life Student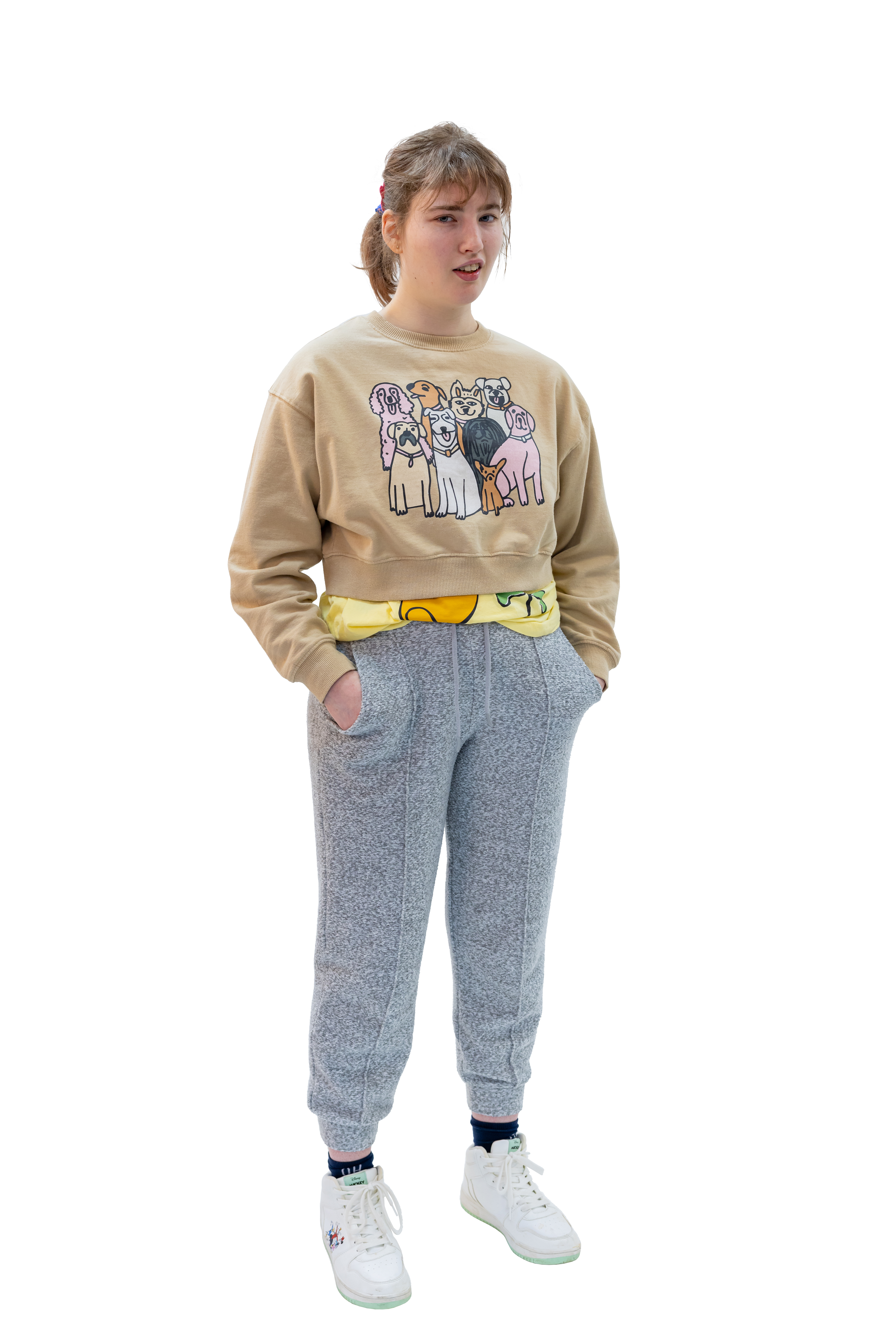 Latest News