History of QAC
QAC can trace its history back to 1847 when the General Institution for the Blind was founded by Mary Badger and Elizabeth Harrold.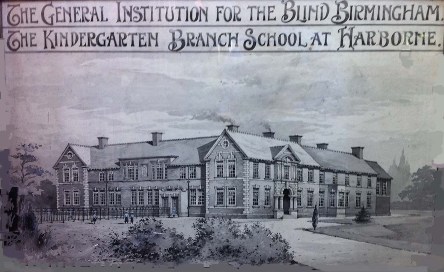 The first pupil was a small boy named John Dale, aged ten, the son of a tobacco-pipe maker living near Holloway Head, who lost his sight through smallpox.
What the students say
QAC is fun and the staff are really caring. My College programme is helping me to work towards my dream job in the future, a care worker for young people.
Megan - 18
Health and Social Care Student