History of QAC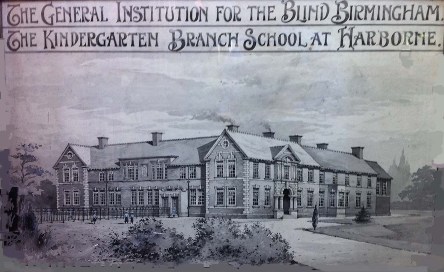 QAC can trace its history back to 1847 when the General Institution for the Blind was founded by Mary Badger and Elizabeth Harrold.
The first pupil was a small boy named John Dale, aged ten, the son of a tobacco-pipe maker living near Holloway Head, who lost his sight through smallpox.
What the students say
Since being at QAC, I've realised I belong somewhere and I feel accepted! I've also made friends for life.
Brad - 21
Performing Arts Student