Mission Statement
QAC creates challenging learning opportunities for people with visual impairment and/or other disabilities to realise their potential to work and to live independently.
What the students say
I would highly recommend the College, it is amazing and I really enjoy it here! Staff are supportive and I have made lots of new friends.
Caitlin - 18
Preparation for Life Student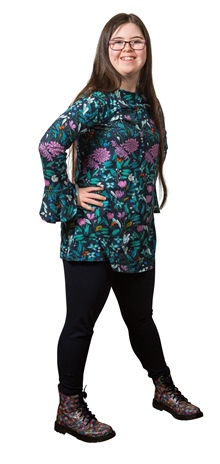 Latest News