Pinewood Centre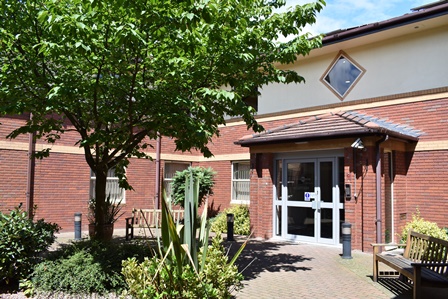 Our Supported Internship base and where specific Employment Pathways programmes are delivered, Pinewood Centre is a satellite site located in nearby Woodgate Valley. It provides a high quality and exciting stepping stone into the world of work; more business-like than educational in its feel.
What the students say
The atmosphere at College is very friendly. My course has provided me with a wealth of knowledge and put me in a good position to find employment in the future!
Nakeisha - 20
Information and Communication Technology Student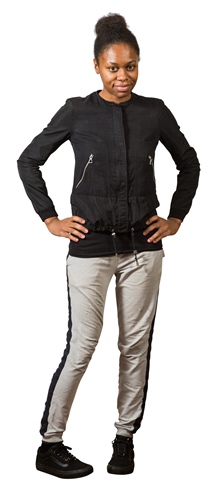 Latest News