Pinewood Centre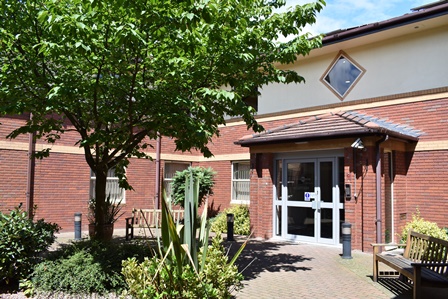 Our Supported Internship base and where specific Employment Pathways programmes are delivered, Pinewood Centre is a satellite site located in nearby Woodgate Valley. It provides a high quality and exciting stepping stone into the world of work; more business-like than educational in its feel.
Our address is:
Pinewood
Bell Heath Way
Woodgate Business Park
Birmingham
B32 3BZ
What the students say
I am really happy here! My programme has helped me make progress with my learning and communication. Staff are supportive and I've made lots of new friends.
Mustafa - 21
Preparation for Life Student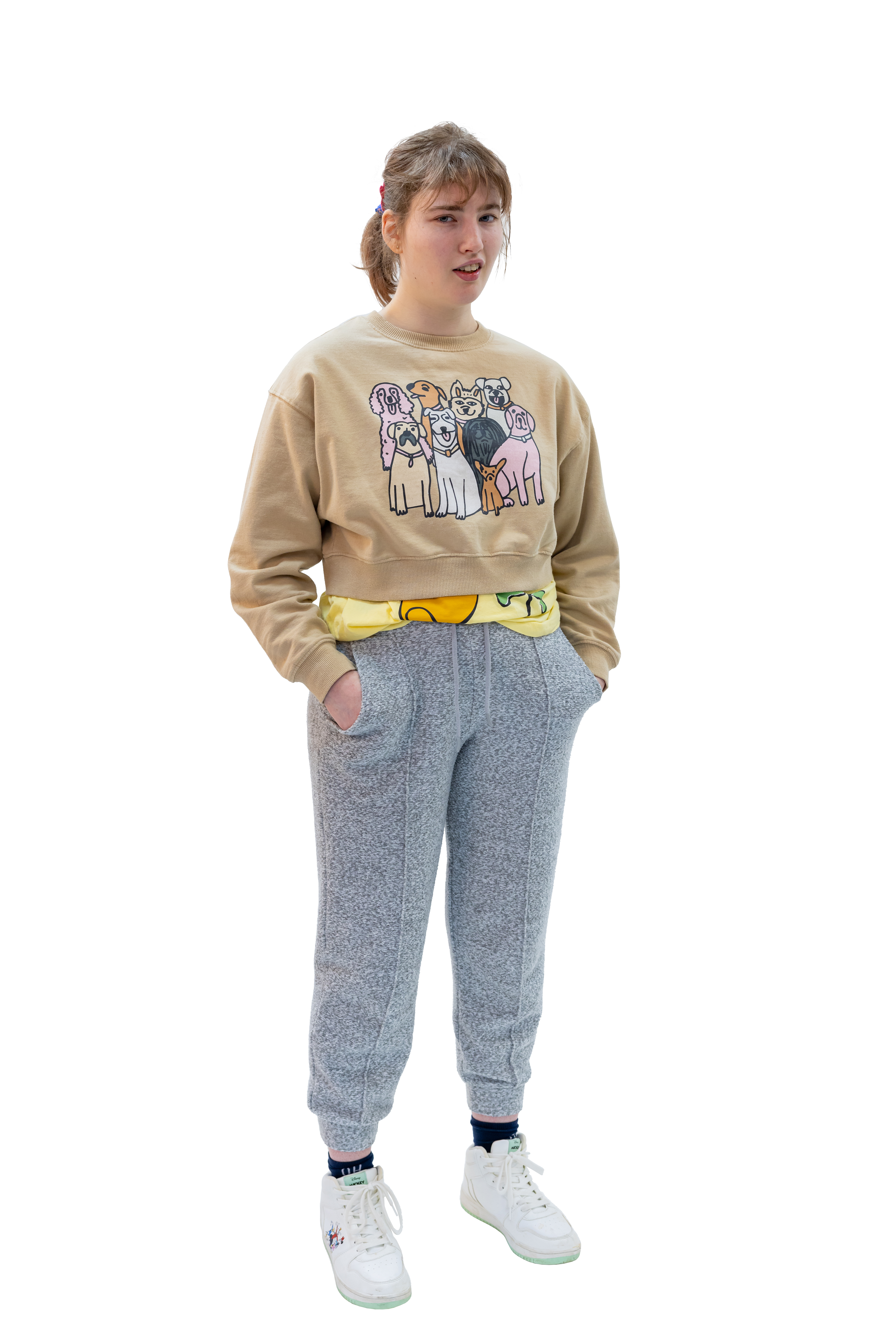 Latest News