Student Term Dates 2019/20 and Reporting Student Absence or Appointments
AUTUMN 2019
Start
Finish

Tuesday 3 September – new residential
students – arrive from 3pm onwards


Wednesday 4 September – new day
students – in for 9am


Sunday 8 September – returning
residential students


Monday 9 September – returning day students

Thursday 24 October – 3pm
Tuesday 5 November
Friday 20 December
(Students are free to leave after lunch)
SPRING 2020
Wednesday 8 January
Friday 14 February – 3pm
Wednesday 26 February

Friday 3 April

(Students are free to leave after lunch)

SUMMER 2020
Monday 20 April
Thursday 21 May – 3pm
Monday 1 June
Friday 10 July – 1.30pm


Please report any student absence by 9:30am on the day of the absence to the Admissions team at admissions@qac.ac.uk or telephone directly to 0121 428 5011 / 5015.
Please leave the following information:
Name:
Group:
Reason for Absence:
What the students say
Since being at QAC, I've realised I belong somewhere and I feel accepted! I've also made friends for life.
Brad - 21
Performing Arts Student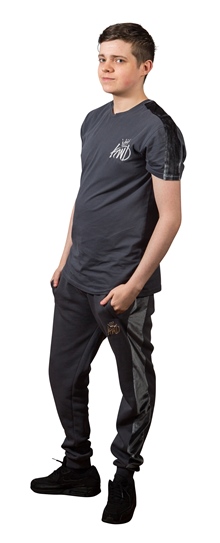 Latest News