Student Term Dates 2021/22 and Reporting Student Absence or Appointments
Residential students return to College during the afternoon of the day before specified return date (please contact Kim Tierney, Residential Services Manager, or your Home Team Leader for more detailed information).
AUTUMN 2021
Start
Finish

New Residential Students – Tuesday 7
September – to arrive after 2pm

New Day Students – Wednesday 8 September

Returning Residential Students – Sunday 12 September

Returning Day Students – Monday 13 September

Friday 22 October

Wednesday 3 November

Thursday 16 December

SPRING 2022

Thursday 6 January

Friday 18 February

Wednesday 2 March

Friday 8 April

SUMMER 2022
Monday 25 April

Friday 27 May

Monday 6 June

Friday 15 July

(Students finish at 1.30pm)
If you are unable to attend College, please ensure that you phone the absence reporting line on 0121 803 5364 before 9.30am on the morning of every day that you are absent. You can also email absences to learnerjourney@qac.ac.uk.
Please leave the following information:
Name:
Group:
Reason for Absence:
What the students say
QAC is helping me to achieve my goals. I have made lots of improvement with my confidence and social skills.
Conor - 22
Supported Internships Student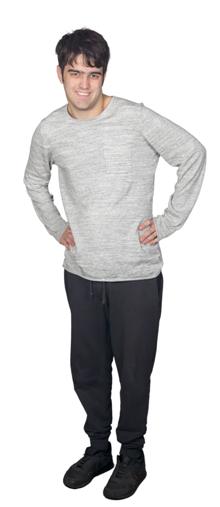 Latest News