Umberslade Campus
Located in Selly Oak, the newly refurbished Umberslade Campus is a rural idyll in an urban setting dedicated to horticulture and outdoor learning.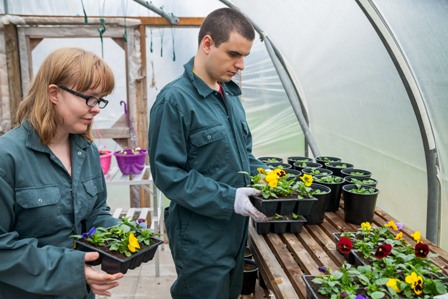 QAC students can study in a high-quality, modern and accessible environment while benefiting from the excellent opportunities and experiences that the various horticulture facilities at Umberslade Campus can provide.
Whichever location you may attend, you will receive the same high quality experience and specialist support from QAC staff.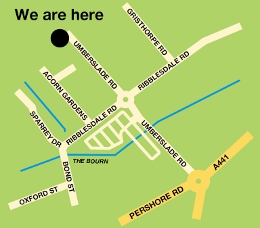 Our address is:
Umberslade Campus
Umberslade Road
Selly Oak
Birmingham
B29 7SQ
What the students say
The staff at QAC are the best – they have helped me with my speech and to be more confident.
Sam - 18
Preparation for Life Student