Umberslade Campus
Due to recent circumstances, we have taken the difficult decision to remain closed to the public. Umberslade Campus will continue to be used for educational purposes. QAC students will still benefit from the excellent opportunities and experiences that the various horticulture facilities at Umberslade Campus can provide.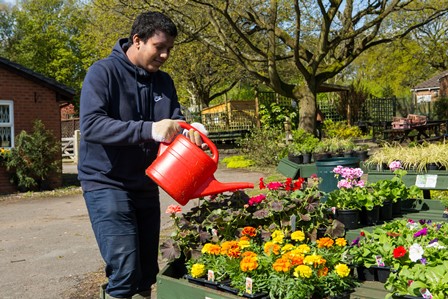 Located in Selly Oak, Umberslade Campus is a rural idyll in an urban setting comprising of a small retail outlet, tea room and various horticulture facilities that are utilised by College students.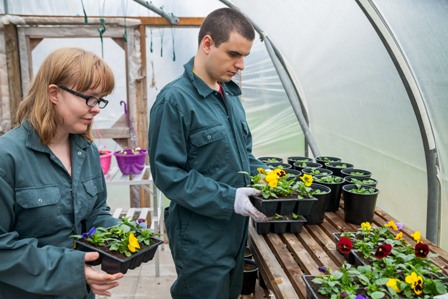 The campus provides an excellent resource for students to experience a real working environment and we also work collaboratively with the local community on a number of initiatives and projects to support local people.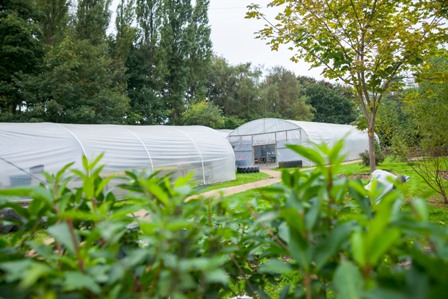 Students and clients regularly attend Umberslade as part of their Preparation for Life, LEAP, work experience programmes and Independence Plus work. They play a vital role in maintaining, planting and harvesting our produce, learning about horticulture and experiencing the outdoor environment.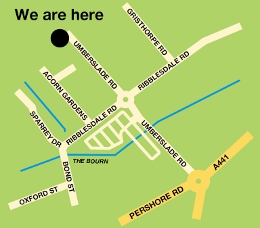 Our address is:
Umberslade Nurseries
Umberslade Road
Selly Oak
Birmingham
B29 7SQ
What the students say
One of the best things about QAC is that the staff are very friendly and helpful.
I really like IT and I have gained confidence in my computing skills.
Sarvesh - 20
Information and Communication Technology Student