Umberslade Nurseries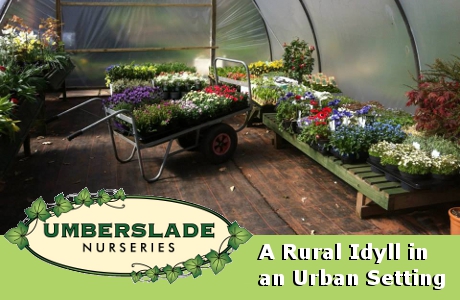 Located in Selly Oak, Umberslade Nurseries is a rural idyll in an urban setting comprising of a small retail outlet, tea room and various horticulture facilities that are utilised by College students.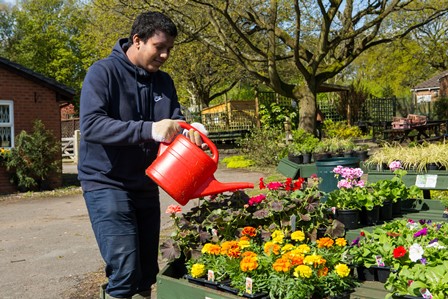 The Umberslade garden centre provides an excellent resource for students to experience a real working environment and we also work collaboratively with the local community on a number of initiatives and projects to support local people.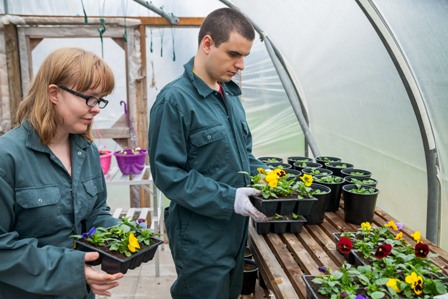 Students and clients regularly attend Umberslade Nurseries as part of their Preparation for Life, LEAP, work experience programmes and Independence Plus work. They play a vital role in maintaining, planting and harvesting our produce, learning about horticulture and experiencing the outdoor environment.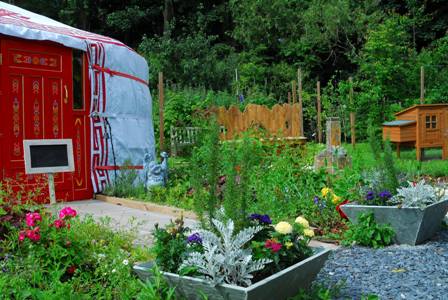 We welcome you to come and a pay a visit our retail outlet at Umberslade Nurseries. We stock a wide range of:
• Shrubs
• Herbaceous Perennials
• Seasonal Bedding Plants
• Herbs
• Compost
• Garden sundries
Our retail outlet also offers a range of ornamental home and garden items, craft items made by our students and local artists and many products that would make a perfect gift. Feel free to browse and find something that is just a little bit different.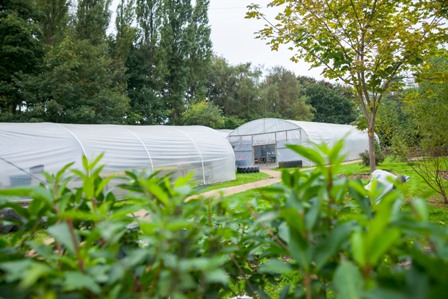 We are open Wednesday to Sunday from 10.00am until 4.00pm
In addition to our retail outlet, you can also visit "The Potting Shed Tea Rooms". This is a very welcoming tea room offering hot drinks, sandwiches and cake all at very reasonable prices. Please drop in!
If you would like to know more about Umberslade Nurseries, please pay us a visit, call us on 0121 472 4894, or E-mail us at nstitt@qac.ac.uk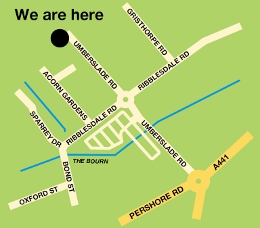 Our address is:
Umberslade Nurseries
Umberslade Road
Selly Oak
Birmingham
B29 7SQ
What the students say
The College has helped me to feel more confident and develop my independence. Staff are really helpful and provide lots of support whenever I need it.
Hardeep - 20
Information and Communication Technology Student