Why choose QAC?
The reason why so many students choose QAC is because it offers a great variety of academic and employment focused courses. This combination with excellent learning and leisure facilities and friendly staff is a winner.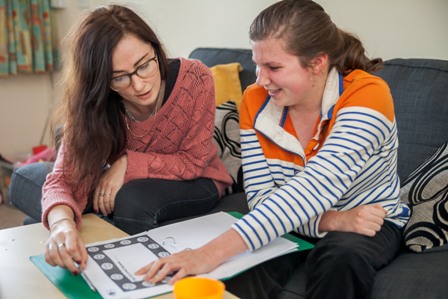 During their time at QAC learners are able to develop their academic as well as their social skills, make new friends and enjoy being independent and responsible for their own decisions and actions.
"I visited other colleges as well but when I came for an assessment to QAC I had a really good feeling about this place and that helped me to make my final decision about coming to QAC as opposed to other colleges for the visually impaired." - Natasha
Read the latest Ofsted monitoring report here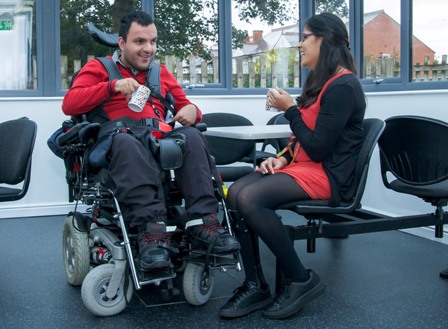 A parent wrote this letter to QAC (names have been removed)
"I am writing to you to tell you how deeply thankful we are to you and your team at QAC for giving us our son back. He has Aspergers Syndrome and we were finding it very difficult to cope with him and his condition.
He was happy being alone and secluded from the world outside our home, we were worried about how he would develop when he left mainstream Secondary School and how his life would pan out. Then we were lucky enough to have him accepted by QAC and we have never looked back. He has been there for 9 months now and he is a different person. He has gone from strength to strength with the support and dedication of the residential staff and also the teaching staff.
He has really come out of his shell tremendously since meeting his Key Worker - he has worked wonders with our son and now he is on his way to independence and he has made so many friends there too.
Our son loves it at QAC and living in his house - because of that, we as his parents have been given our life back. For that we are eternally grateful to you and all your staff."
What the students say
QAC has helped me to be more confident, independent and make my own choices and decisions. I have also gained valuable work experience!
Shamaila - 21
Health and Social Care Student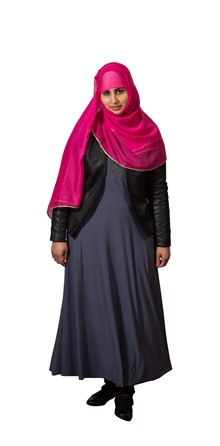 Latest News