Meet the Work Placement Team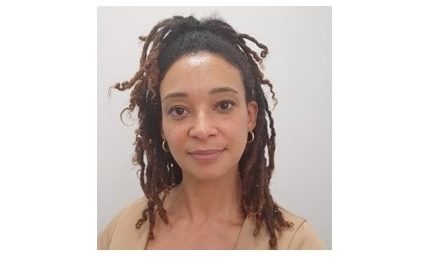 Hi, my Name is Eudene Griffith, Lead Work Placement Coordinator.
I work closely with employers to find the best jobs for our students. My job is to ensure you have the best experience on the Supported Internship programme from start to completion. I also manage the team of Job Coaches who will support you on your work placements each week.
Here are a few facts about me, I like to collect art, I love to dance and occasionally you may catch me singing in my office when I don't think anyone is listening. We are a friendly team and our door is always open for you to pop in to have a chat with us. I look forward to welcoming you onto our Supported Internship programme.
---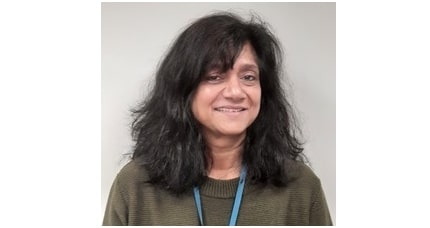 Hello, my name is Nash and I have worked with students for over 30 years!
My passion is to support learners' interests and abilities to challenge themselves and others in employability. As a Job Coach, I will encourage you to make realistic choices for progression and success in the future. I will listen to your ideas and together with employers, create a work placement experience that is fun, creative and inviting.
---
Hi, my name is Jazzmin. I am one of the Job Coaches, helping and encouraging you to work to the best of your ability during your time at QAC.
You may hear me singing and being jolly throughout the day, but that's just a normal regular occurrence! Overall, I am here to ensure that you have the best experience on the Supported Internship programme at Pinewood and when on your work placement.
What the students say
QAC has helped me to become more independent and learn new skills!
Imran - 20
Preparation for Life Student