Work Placement Opportunities - Art and Design
A number of our Art and Design students have previously undertaken a work placement at the Barber Institute of Fine Arts in Birmingham.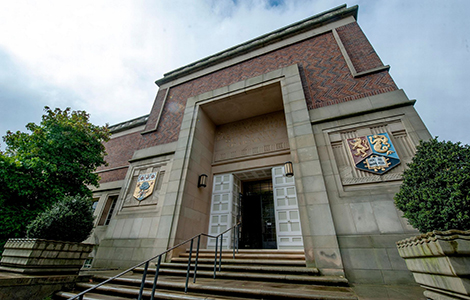 Students supported the Marketing and Learning and Development departments with administration tasks and gained a valuable insight into how the Barber Institute operates, both from an administrative as well as artistic point of view. Students enjoyed their placement, finding it very informative and insightful as well as supporting them with their own learning.
What the students say
QAC has helped me accept myself and grow my skills in many areas, including Art and Design. I've achieved many milestones here that I never thought possible!
Beth - 19
Art and Design Student