Work Placement Opportunities - Information and Communication Technology
Richard, a former ICT student, completed his internship at the local branch of Interserve, based in West Bromwich. Richard primarily worked in the Post Room, sorting and recording incoming and outgoing post and distributed post to the various departments around the building.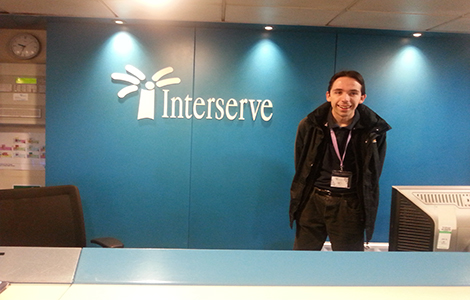 As the building is sizeable, Richard had to learn the locations of all departments within the building, as well as vital communication skills in order to be able to communicate with various people around the organisation.
What the students say
The College has helped me to feel more confident and develop my independence. Staff are really helpful and provide lots of support whenever I need it.
Hardeep - 20
Information and Communication Technology Student