Work Placement Opportunities - LEAP
Example 1 - Alex
Alex had supported the team from Fruit and Nut Village to plant fruit trees as part of an initiative to create small networks, or 'villages', of food growing that will cultivate tree and other perennial food crops – primarily fruits and nuts.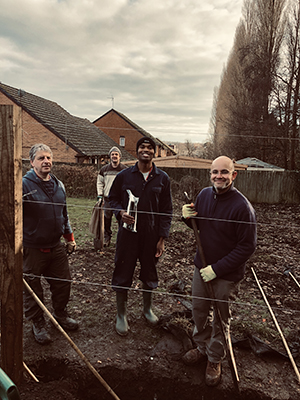 Alex also worked at Umberslade Nurseries 2 days a week, enjoying digging and wiring the new trees. Alex always has a smile on his face and enjoys new challenges!
Example 2 - Emily
Emily took on her work placement at the Birmingham Repertory Theatre for a period of 3 months, during which she worked behind the bar, serving customers both food and drink. She was able to make Mocktails and even serevd a group of graduates some celebratory Prosecco!
As a 'thank you' gesture, Emily was presented with tickets to go and see The Wizard of Oz performance!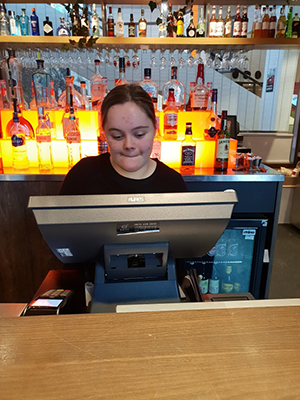 What the students say
QAC is a fun place to be and you get the support you need to help with your future.
Victoria - 21
Preparation for Life Student