Exhibit at Sight Village North West
Do you develop technology, produce equipment or provide services that assist people with visual impairments? Becoming an exhibitor at Sight Village Manchester is a very affordable way to showcase your products and services to a large number of end users and professionals.
We have a wide range of exhibitors but we are always looking to welcome new exhibitors at our shows.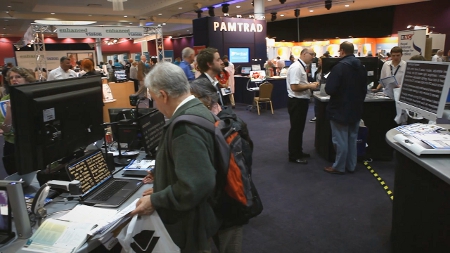 If you would like more information on exhibiting at Sight Village Manchester, please contact us by email at sv@qac.ac.uk or by telephone at 0121 428 5041.
What the students say
I enjoy all aspects of Powerchair Football. My course has really helped to build my confidence, making me much happier!
Luke - 17
Powerchair Football and Further Education Programme Student