Exhibit at Sight Village South-East
Do you develop technology, produce equipment or provide services that assist people with visual impairments? Becoming an exhibitor at Sight Village South-East is a very affordable way to showcase your products and services to a large number of end users and professionals.
We have a wide range of exhibitors but we are always looking to welcome new exhibitors at our shows.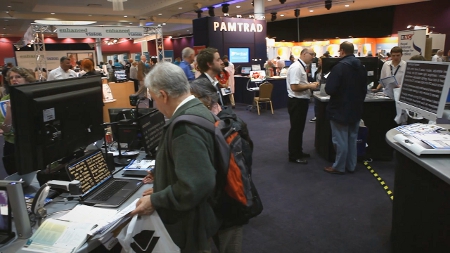 If you would like more information on exhibiting at Sight Village South-East, please contact us by email at sv@qac.ac.uk or by telephone at 0121 803 5484
What the students say
The staff at QAC are the best – they have helped me with my speech and to be more confident.
Sam - 18
Preparation for Life Student