Autism Central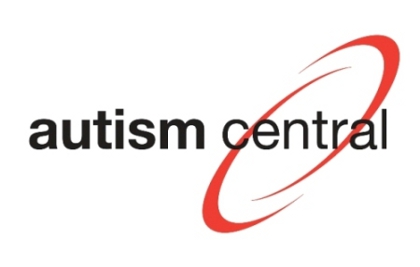 This October half-term Autism Central is returning to Aston Villa Football Club on:
Wednesday 28th October, 9.30pm - 3.00pm
This one day event will not only provide an informative day out for individuals, families and professionals who are interested to find out more about the range of products and services available to people with Autism; the day will also feature a range of fun, interactive and Autism friendly workshops and activities for young people and adults to get involved with.
To book your free ticket now please visit the link below:
Autism Central 2020 - Book Tickets Now
We hope you can join us this Autumn!
What the students say
Being a residential student has really helped me to become more independent – I do my own washing and I can cook with a bit of help from staff.
Amy - 21
Powerchair Football and Further Education Programme Student

Latest News