Autism Central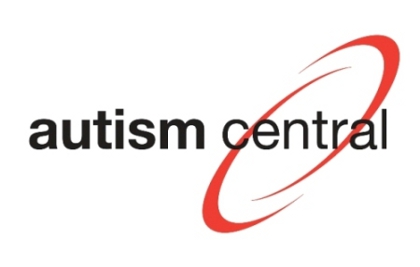 Autism Central will be returning to Aston Villa Football Club on:
TUESDAY

13th APRIL 2021, 9.30am - 3.00pm
This one day event is FREE to attend and will provide an informative day out for individuals, families and professionals who are interested to find out more about the range of products and services available to people with Autism. Take part in one of our interactive and Autism friendly workshops, or sit-in on one of our many CPD accredited seminars for a range of practical information, advice and tips.
To pre-register for this free event please click here
What the students say
I enjoy all aspects of Powerchair Football. My course has really helped to build my confidence, making me much happier!
Luke - 17
Powerchair Football Academy Student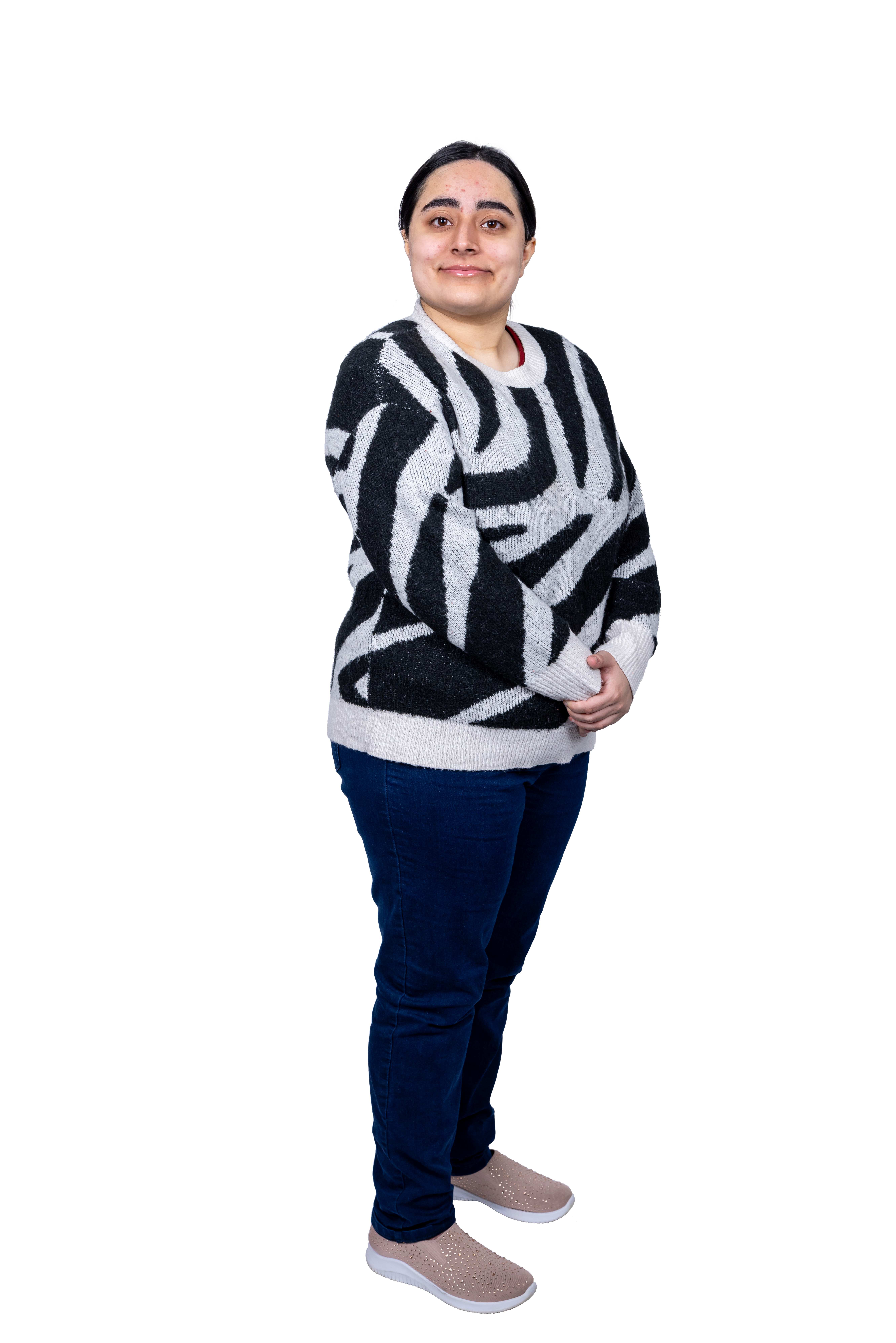 Latest News