Autism Central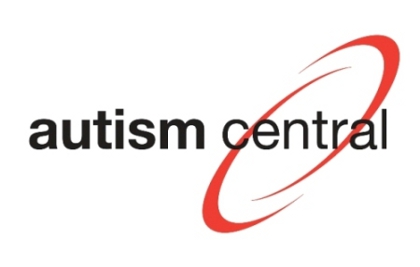 Thursday 24th October 2019
9.30am - 3.00pm
Aston Villa Football Club | Birmingham | B6 6HE
Autism Central is a FREE exhibition of products and services for; individuals with Autism, families, Carers and professionals. Exhibitors range from education and care providers, to charities and businesses showcasing the latest products, information, support and guidance around Autism.
Alongside the main exhibition we also host a programme of topical seminars and workshops delivered by; exhibitors, individuals with Autism and professionals within the field. This year topics include; Autism and Mental Health, Sex and Relationships and Views Across the Spectrum (a seminar presented by QAC students).
HEADLINE SPONSOR:

What the students say
QAC has helped me to become more independent and learn new skills!
Imran - 20
Preparation for Life Student