Sight Village Central - 2022
Sight Village Central 2022 takes place on 28th & 29th June at Cranmore Park Conference & Events Centre, West Midlands and the event is free to attend!
More information and a live link to our pre-registration page will be available soon but if you have any queries in the meantime, please call one of the team on 0121 803 5484.
Please take a moment to read our COVID-19 Secure Protocols which can be found by clicking here
---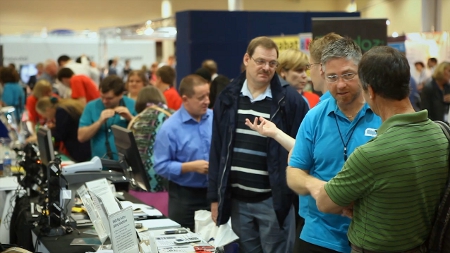 What the students say
Being a residential student has really helped me to become more independent – I do my own washing and I can cook with a bit of help from staff.
Amy - 21
Powerchair Football Academy Student