Sight Village Central - 2022
Sight Village Central 2022 takes place on 28th & 29th June at Cranmore Park Conference & Events Centre, West Midlands and the event is free to attend!
Pre-registration is recommended for Tuesday 28th June HERE and Wednesday 29th June HERE or you can contact a member of the team on 0121 803 5484.
Please take a moment to read our COVID-19 Secure Protocols which can be found by clicking here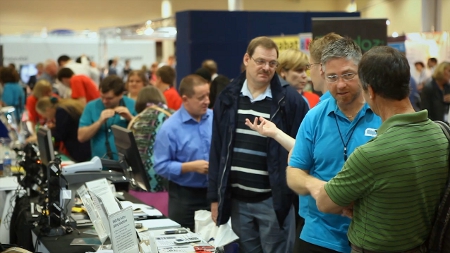 What the students say
The College has helped me to feel more confident and develop my independence. Staff are really helpful and provide lots of support whenever I need it.
Hardeep - 20
Information and Communication Technology Student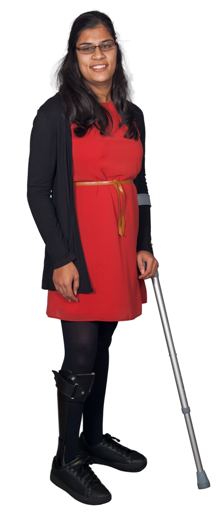 Latest News