Sight Village E-Catalogue
Sight Village is happy to present our first ever e-catalogue, bringing together some festive special offers from a small selection of exhibitors. Most discounts are on offer for a limited period so be sure to check the dates and place your orders in good time.
Please find below the PDF as well as the Word stripped versions of the catalogue, for you to download and browse at your leisure! For any further information regarding specific offers, please feel free to contact the relevant company directly using their contact details provided in the catalogue. For further Sight Village related information, please email us on sv@qac.ac.uk.
Downloads related to this article:
What the students say
I have learnt a lot of new things whilst at QAC and my programme has helped me to develop my IT skills.
Lewis - 19
Information and Communication Technology Student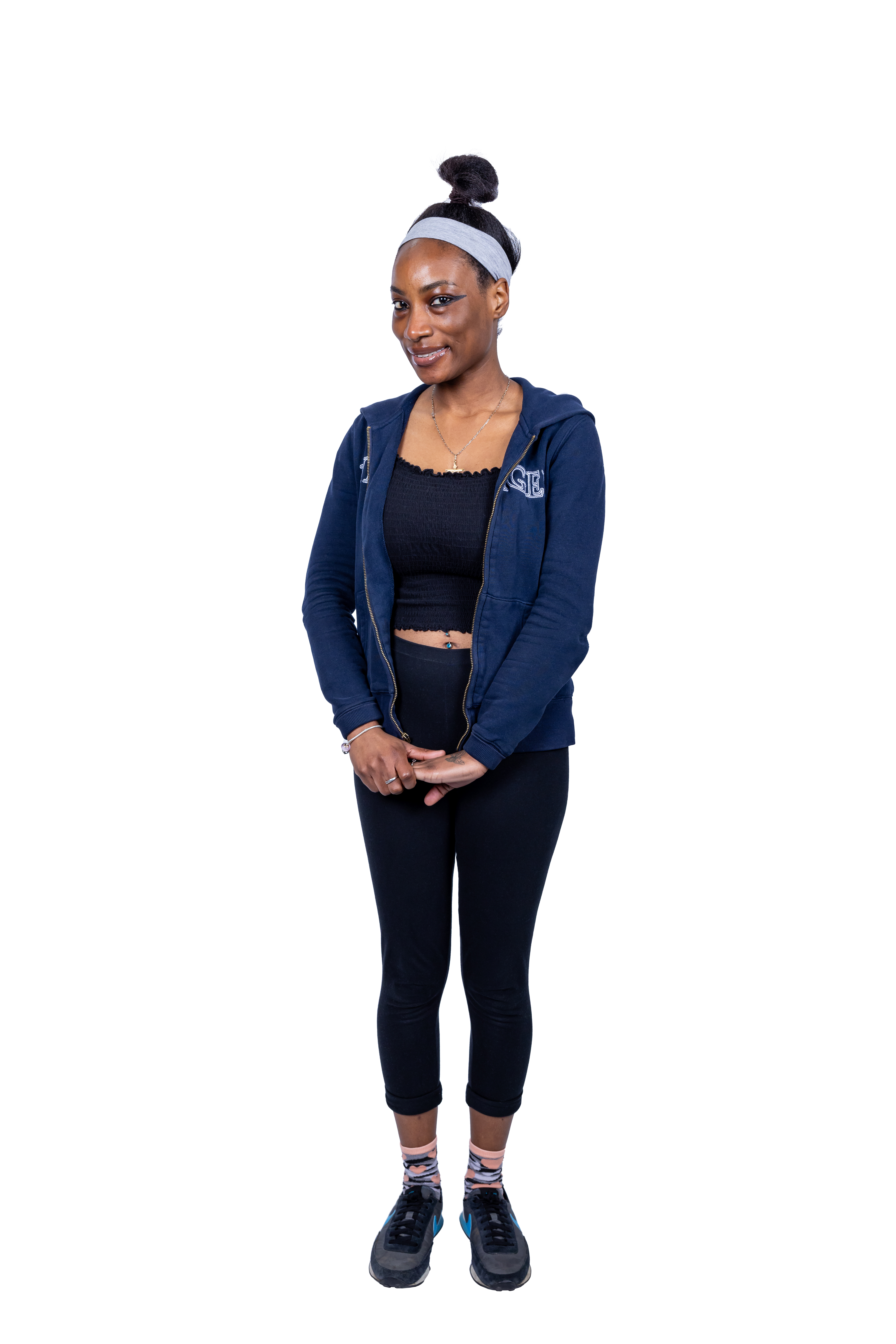 Latest News