Sight Village News
We are pleased to present Sight Village News; bringing you the latest news and information from Sight Village exhibitors and sponsors.
To read our latest newsletter please click here
If you have a good news story you would like to include in our next edition or if you require further advice about any of the information or products featured by our exhibitors or sponsors, please do not hesitate to get in touch with us at sv@qac.ac.uk.
What the students say
I enjoy the calm and friendly environment at QAC as well as the welcoming staff and students, making the College feel like a happy home!
Jordan - 19
Information and Communication Technology Student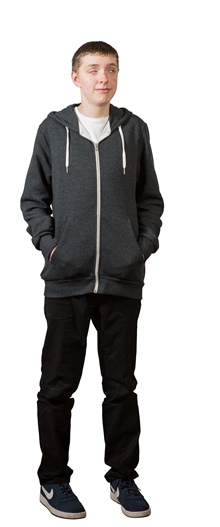 Latest News