Sight Village North-East - 2022
We are excited to be returning to the North-East next year. Our Leeds event takes place on the place on 21st September at the Royal Armouries - entry is FREE. If you have any questions about the event please contact one of the team on 0121 803 5484.
More information and a live link to our pre-registration page will be available soon but if you have any queries in the meantime, please call one of the team on 0121 803 5484.
Please take a moment to read our COVID-19 Secure Protocols which can be found by clicking here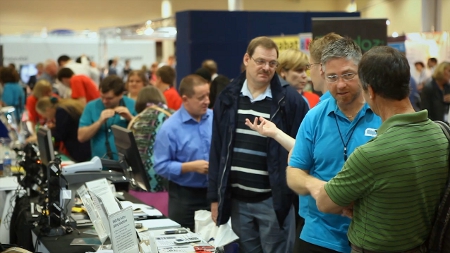 What the students say
QAC has helped me to become more independent and learn new skills!
Imran - 20
Preparation for Life Student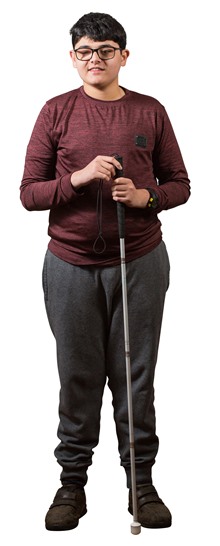 Latest News