Sight Village North-East
We are excited to bring our Sight Village North-East event to Leeds again this year. The Roadshow events allow us to take our exhibition around the UK, making it easier for people to experience a Sight Village Event. Exhibitors from throughout the world take part and we welcome hundreds of visitors, including people who are blind or partially sighted, professionals, business people and family members.
The 2020 event takes place on 30th September at the Royal Armouries. Doors open at 9.30 until 3.30pm and entry is FREE. If you have any questions about the event please contact one of the team on 0121 428 5041.


What the students say
There's always plenty to do at QAC. I really enjoy my programme and the work involved, but also the opportunities for fun activities and socialising.
Michael - 19
Creative Media Production Student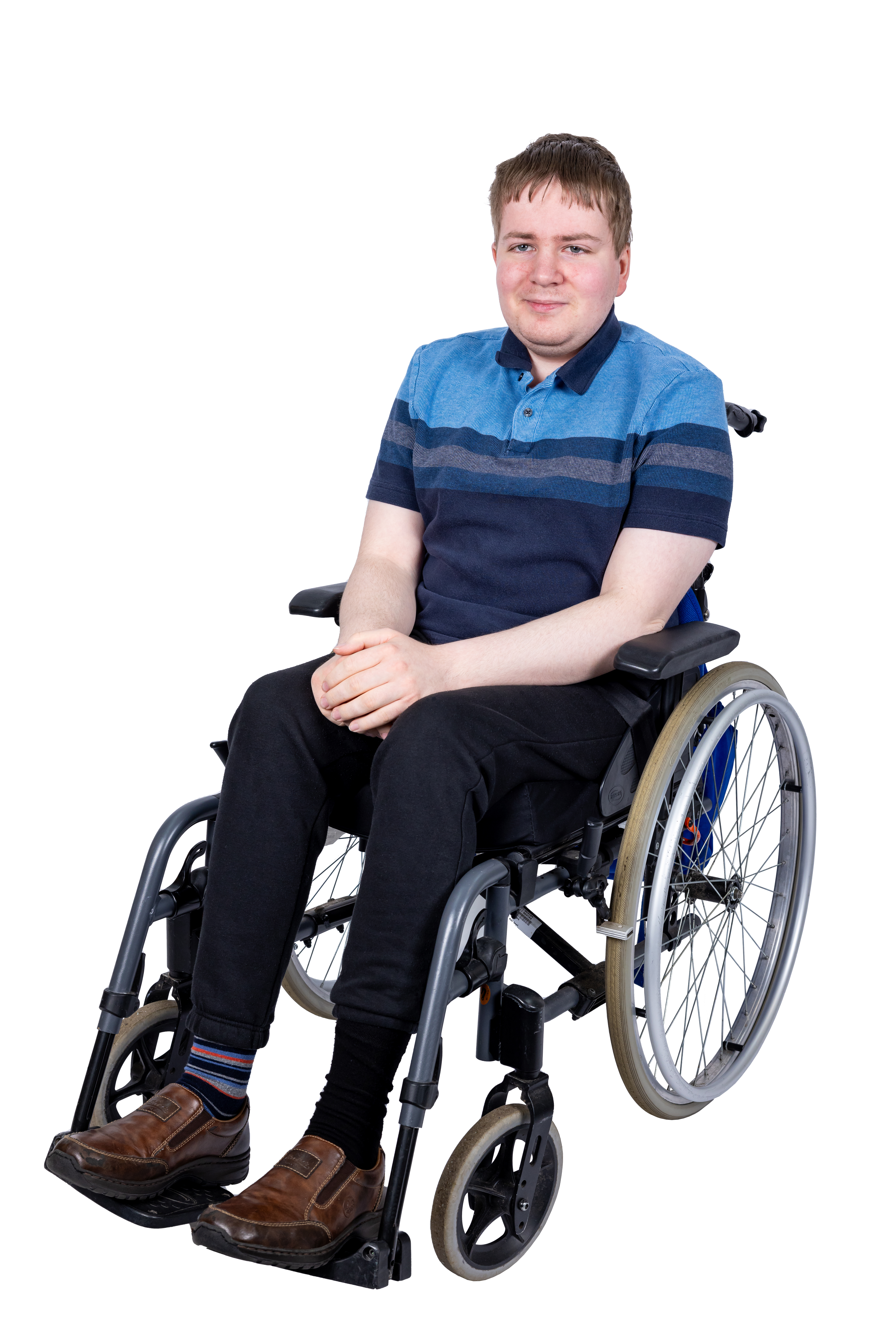 Latest News