Sight Village North-West
Sight Village North West will return to the Marriott Renaissance Hotel, Blackfriars Street on 1st October 2019.
Doors open at 9.30am and close at 3.30pm.
Sight Village events are free to enter!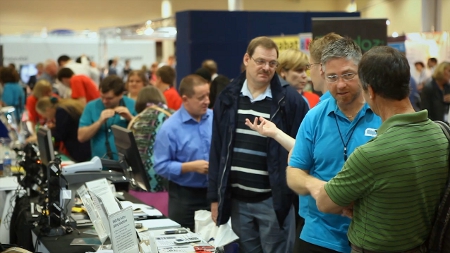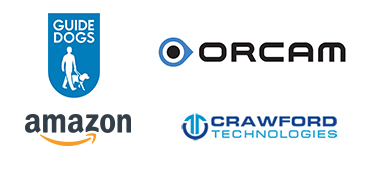 What the students say
I enjoy the calm and friendly environment at QAC as well as the welcoming staff and students, making the College feel like a happy home!
Jordan - 19
Information and Communication Technology Student