Sight Village South-West 2022!
We are delighted to be hosting Sight Village South West next year. The event will take place on 26th April 2022 at Sandy Park Stadium, Exeter. Doors open at 10am until 4pm and entrance is FREE!
More information and a live link to our pre-registration page will be available soon but if you have any queries in the meantime, please call one of the team on 0121 803 5484.
Please take a moment to read our COVID-19 Secure Protocols which can be found by clicking here
Please note we are experiencing problems with our website and are not receiving some emails sent via the link on this page. We would recommend that you type the email address; sv@qac.ac.uk and not use the hyperlink at this time. If you have sent an email via the website since Friday 19th March please resend using the method above. We apologise for any inconvenience caused. Hopefully, this will be rectified soon.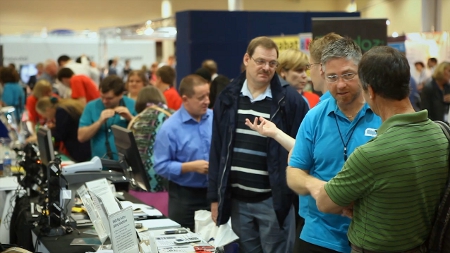 What the students say
QAC feels like one big family to me – everyone is friendly and helps each other.
Hamzah - 22
Information and Communication Technology Student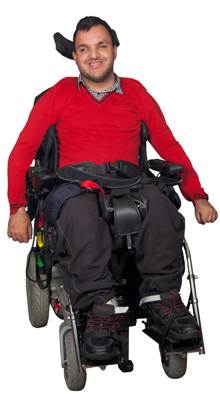 Latest News