Sight Village South-West 2022
We are delighted to be hosting Sight Village South West next year. The event will take place on 26th April 2022 at Sandy Park Stadium, Exeter. Doors open at 9.30am until 3.30pm and entrance is FREE!
Pre-registration is recommended HERE or you can contact a member of the team on 0121 803 5484.
Please take a moment to read our COVID-19 Secure Protocols which can be found by clicking here
For further information regarding Sight Village South-West please email: sv@qac.ac.uk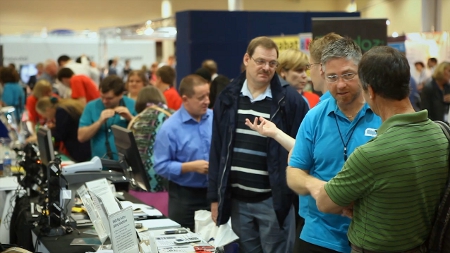 What the students say
Since being at QAC, I've realised I belong somewhere and I feel accepted! I've also made friends for life.
Brad - 21
Performing Arts Student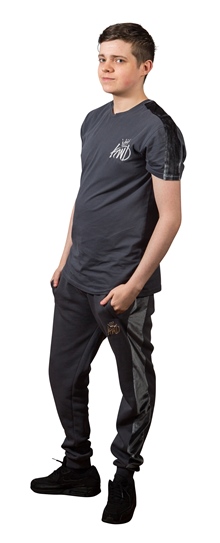 Latest News