Sight Village Virtual
Our first Sight Village Virtual event has now taken place however if you missed the event and would like to catch-up on any of the online content shared during the two days, you can do so by following the links below:
Sight Village Virtual Day 1 - click here
Sight Village Virtual Day 2 - click here
Please note: you do not need to have a YouTube account to access this event.
To find out more about the products and services showcased, you can view the full event agenda here
What the students say
I love QAC! It has allowed me to make many great friends and the staff are always willing to support me with anything I want to achieve.
Kevin - 19
Performing Arts Student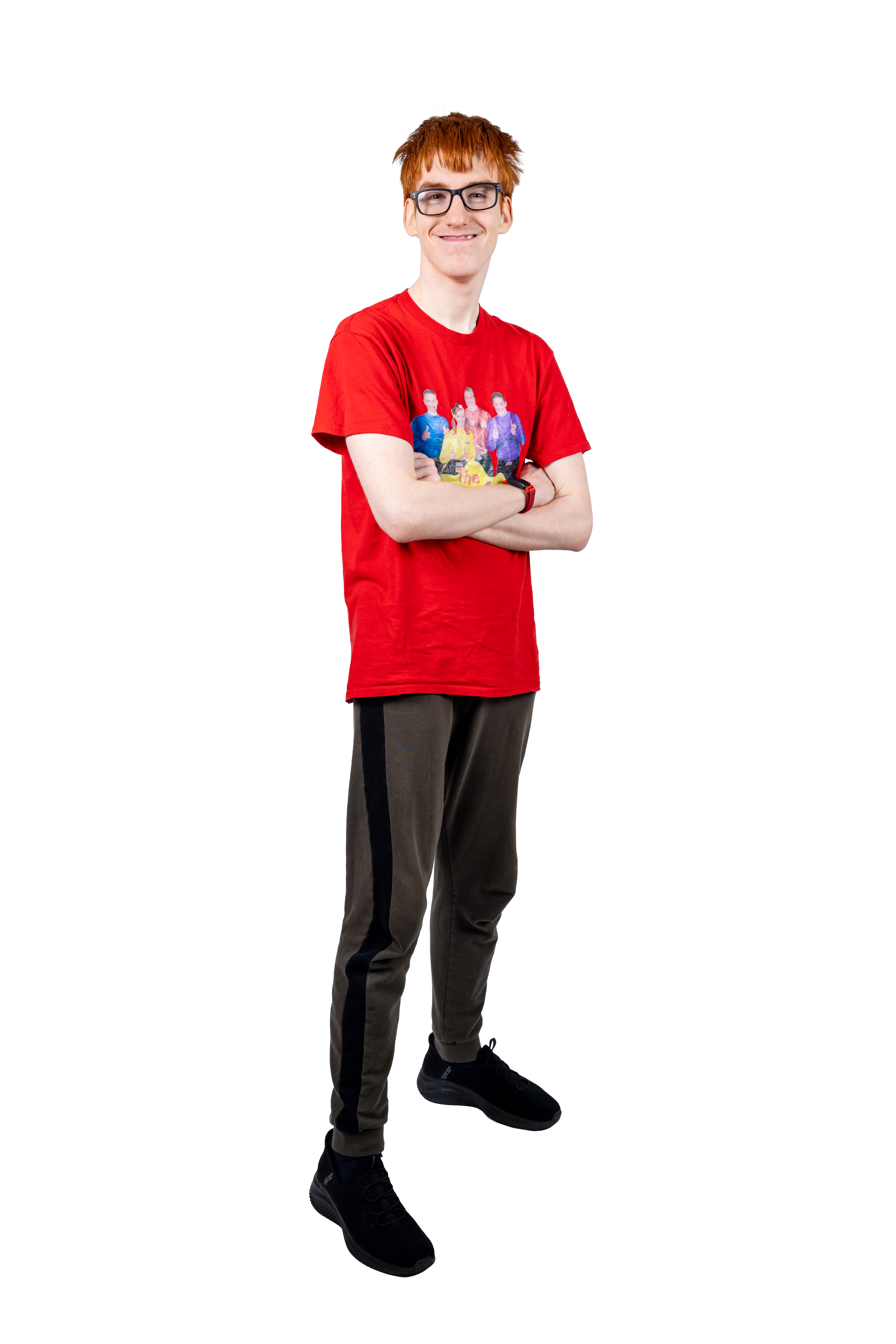 Latest News