Sight Village Wales
We were excited to return to Wales in 2023. The one day event will take place at All Nations Centre, Cardiff, CF14 3NY on the 18th April. Doors will open at 10am until 3.30pm and as always, Sight Village is FREE to attend.
Pre registration is recommended and can be done by clicking here
As always, we will do our best to recruit volunteers to guide our visitors around the exhibiton however, some organisations are currently not able to send staff to volunteer at this time therefore, we would encourage you to bring along a friend or colleague. More information about volunteers will be posted here before the event.
We look forward to seeing you in April!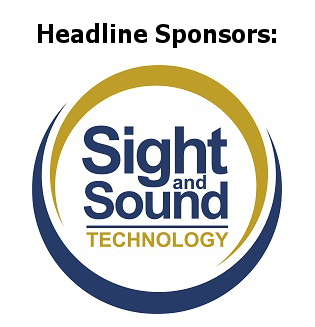 ITV Wales Sight Village News Segment