Sight Village Wales
UPDATE ON CORONAVIRUS (COVID-19)
Sight Village WALES:
Over the past few weeks we have been closely monitoring advice from the World Health Organisation, Public Health England and the Government to inform any decisions we make regarding Sight Village Wales event on 22nd April.
We are sure you will understand your health, safety and well-being is of the utmost importance to us and whilst it has not specifically been said that events and gatherings should be cancelled, we feel that due to the ongoing threat of COVID-19 and the uncertainty that surrounds the current situation, we have taken the decision to postpone this event until a later date.
We would like to reassure visitors that this is not a decision we have taken lightly and we still intend to run a Sight Village Wales event in the future.
We are unable to advise you of a new date at this time however we will be sure to inform you as soon as a new date has been secured.
We would like to thank you in advance for your understanding and support at this time and we hope that you can join us later in the year.
---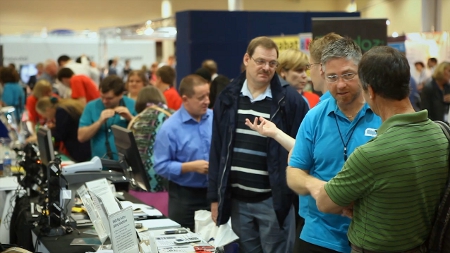 What the students say
I enjoy all aspects of Powerchair Football. My course has really helped to build my confidence, making me much happier!
Luke - 17
Powerchair Football and Further Education Programme Student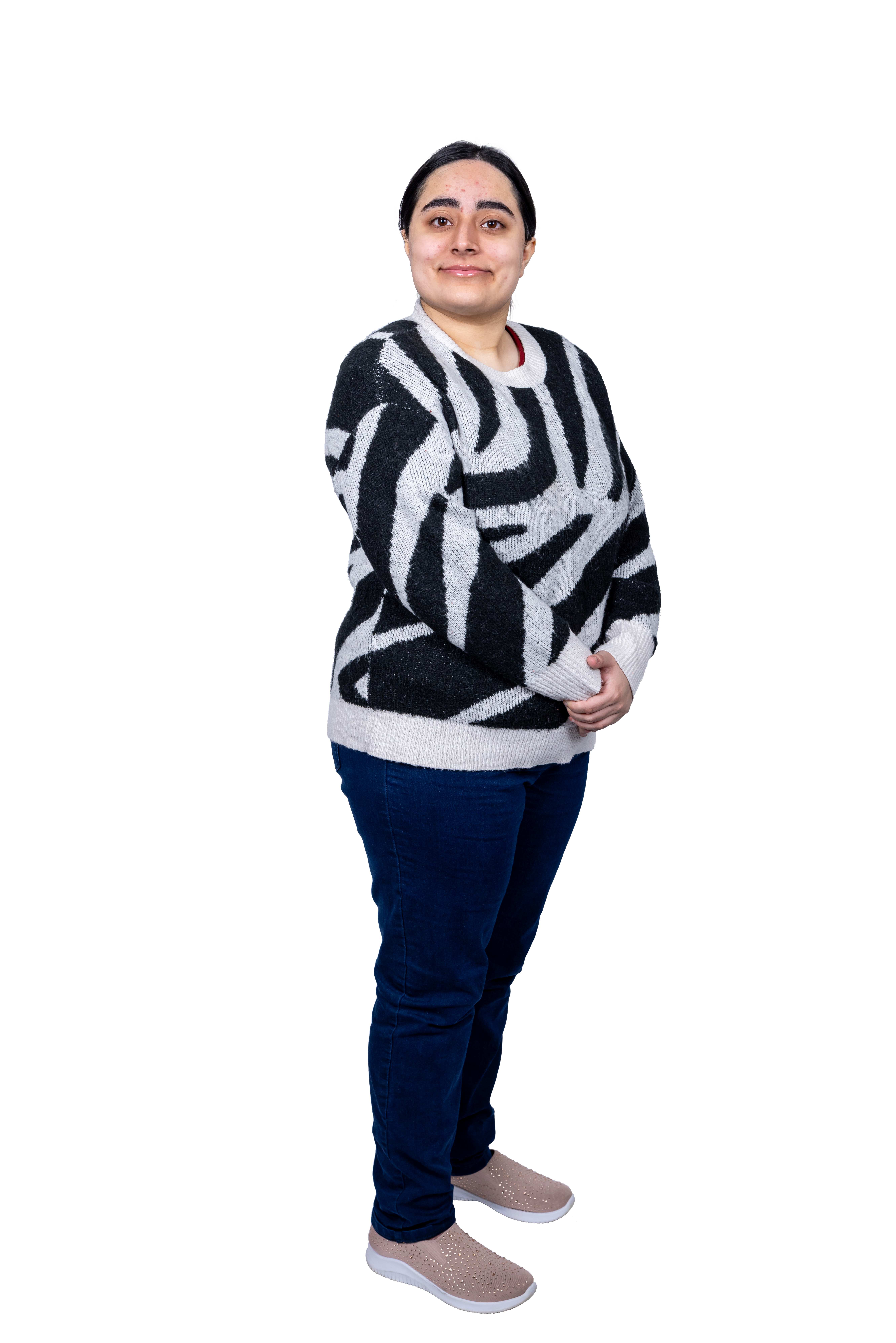 Latest News