News Archive September 2013
2021
January | February | March | April | May |
2020
January | February | March | April | May | June | July | August | September | October | November | December |
2019
January | February | March | April | May | June | July | August | September | October | November | December |
2018
January | February | March | April | May | June | July | August | September | October | November | December |
2017
January | February | March | April | May | June | July | August | September | October | November | December |
2016
January | February | March | April | May | June | July | August | September | October | November | December |
2015
January | March | April | May | June | July | August | September | October | November | December |
2014
January | February | March | May | June | July | August | September | October | November | December |
2013
March | July | September | October | December |
---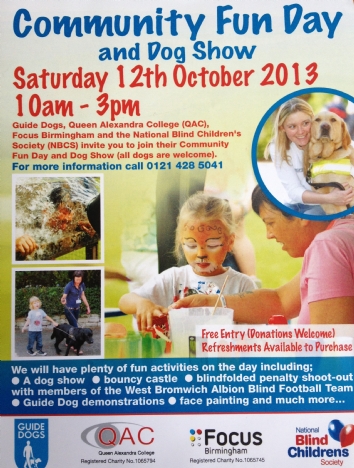 19 September 2013
Queen Alexandra College (QAC) is thriled to announce that we will be hosting a Community Fun Day and Dog Show alongwith our fellow on-site charities; Guide Dogs for the Blind, Focus Birmingham and National Blind Childrens Society. The event will take place on Saturday 12th October (10am-3pm) and will feature...
---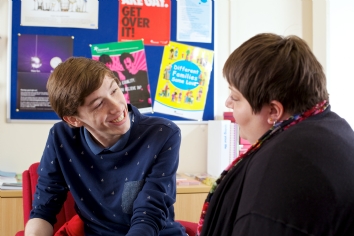 19 September 2013
Gill Leno joined QAC in 2012 as PSHE therapist and has proven to be an invaluable addition to the staff body. She was recently invited to contribute to an article for the guardian, which sought to highlight the importance of delivering positive sex and relationship education to young people with learning...
What the students say
I enjoy the calm and friendly environment at QAC as well as the welcoming staff and students, making the College feel like a happy home!
Jordan - 19
Information and Communication Technology Student