News Archive May 2014
2022
January | February | March | April | May | June | July | August | September | October | November | December |
2021
January | February | March | April | May | June | July | August | September | October | November | December |
2020
January | February | March | April | May | June | July | August | September | October | November | December |
2019
January | February | March | April | May | June | July | August | September | October | November | December |
2018
January | February | March | April | May | June | July | August | September | October | November | December |
2017
January | February | March | April | May | June | July | August | September | October | November | December |
2016
January | February | March | April | May | June | July | August | September | October | November | December |
2015
January | March | April | May | June | July | August | September | October | November | December |
2014
January | February | March | May | June | July | August | September | October | November | December |
2013
March | July | September | October | December |
---

27 May 2014
QAC is proud to be a member of Natspec - The Association of National Specialist Colleges. Natspec have recently launched a campaign for true equality in education and we are very happy to support this. Please continue reading to learn more about this particular campaign and the ways in which you might be able to...
---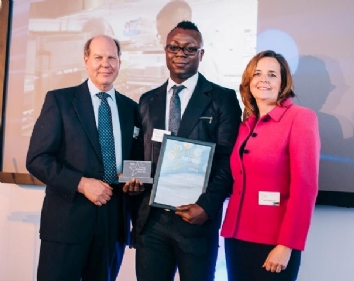 21 May 2014
Over the past 15 years, OCS has worked closely with QAC to provide exceptional catering, housekeeping and hygiene services across all college and residential areas to help QAC support the student experience. QAC were delighted to hear that Chef Manager, Zeph, received an award for outstanding customer service at...
---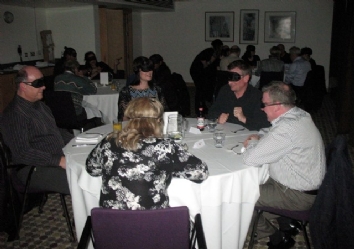 08 May 2014
QAC recently held its first Dinner in the Dark event in conjunction with the Hilton Garden Inn, Brindley Place. Over 40 diners enjoyed a meal wi th a difference as the restaurant was plunged into darkness; they felt and smelled their way around a mouth-watering two course meal. Following the...
What the students say
My course has helped me to learn new things about different sports. It makes me feel good and it will put me in a good position to find a job in the future!
Dan - 20
LEAP (Learning, Employment and Progression) Student