News Archive May 2015
2022
January | February | March | April | May | June | July | August | September | October | November | December |
2021
January | February | March | April | May | June | July | August | September | October | November | December |
2020
January | February | March | April | May | June | July | August | September | October | November | December |
2019
January | February | March | April | May | June | July | August | September | October | November | December |
2018
January | February | March | April | May | June | July | August | September | October | November | December |
2017
January | February | March | April | May | June | July | August | September | October | November | December |
2016
January | February | March | April | May | June | July | August | September | October | November | December |
2015
January | March | April | May | June | July | August | September | October | November | December |
2014
January | February | March | May | June | July | August | September | October | November | December |
2013
March | July | September | October | December |
---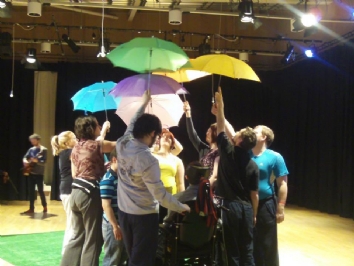 19 May 2015
Spectra is a performance project, originally developed by artist Kate DeRight in partnership with mac Birmingham and Queen Alexandra College. The project aims, through consultation and creative activity, to support the students as they pursue creative careers. Our Performing Arts students have contributed to a...
---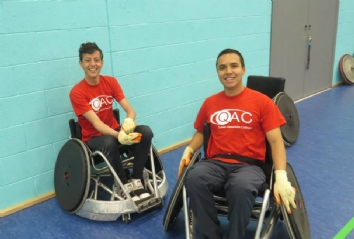 09 May 2015
On Saturday 9th May we welcomed four local rugby clubs along to take part in a Wheelchair Rugby tournament to help raise money towards our rugby wheelchair campaign. Teams from Harborne, Bournville and Sutton Coldfield atte
---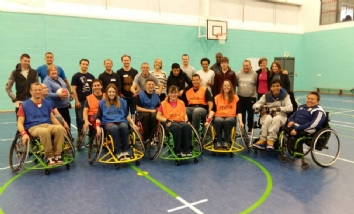 07 May 2015
Some of our BTEC Sport students and staff plus Paul Hunt from The Albion Foundation hosted an exciting wheelchair basketball session with some visitors from Zurich Insurance. A group of 10 individuals visited Queen Alexandra College (QAC) to meet the group, complete some drills and then have a...
---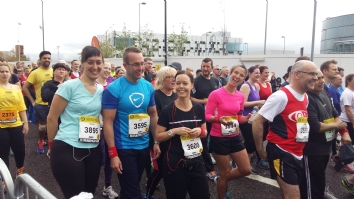 04 May 2015
The city of Birmingham held its first 10K run, sponsored by Morrisons, on Sunday 3rd May with more than 6,000 entrants taking part in the inaugural event - from veteran runners to novices, children and famous faces including Game of Thrones star Jerome Flynn. 'Team QAC' entered a total of 29 runners...
What the students say
My course has helped me to learn new things about different sports. It makes me feel good and it will put me in a good position to find a job in the future!
Dan - 20
LEAP (Learning, Employment and Progression) Student