News Archive September 2015
2022
January | February | March | April | May | June | July | August | September | October | November | December |
2021
January | February | March | April | May | June | July | August | September | October | November | December |
2020
January | February | March | April | May | June | July | August | September | October | November | December |
2019
January | February | March | April | May | June | July | August | September | October | November | December |
2018
January | February | March | April | May | June | July | August | September | October | November | December |
2017
January | February | March | April | May | June | July | August | September | October | November | December |
2016
January | February | March | April | May | June | July | August | September | October | November | December |
2015
January | March | April | May | June | July | August | September | October | November | December |
2014
January | February | March | May | June | July | August | September | October | November | December |
2013
March | July | September | October | December |
---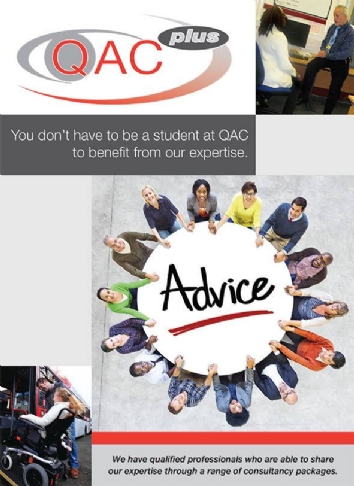 22 September 2015
Did you kno w that people who are not students at QAC can also benefit from our knowledge and expertise? You can access support as an individual or as an organisation via our 'QAC Plus' option. We have qualified professional
---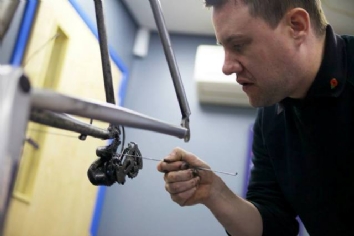 17 September 2015
Do you want to make a difference in your local community, meet some wonderful students, and/or get some work experience? We are looking for a few volunteers to help support some of our students at lunch times on our main campus. You might be asked to help them choose their meal and eat, or just stay close while...
---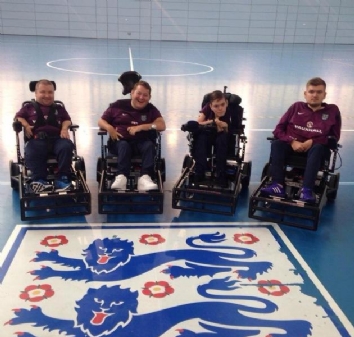 14 September 2015
We are delighted to be working in partnership with The Albion Foundation to deliver the first collaborative Powerchair Football and Further Education Elite 'study programme' of its kind in the whole country exclusively for high need learners starting in September 2016. The programme has been...
---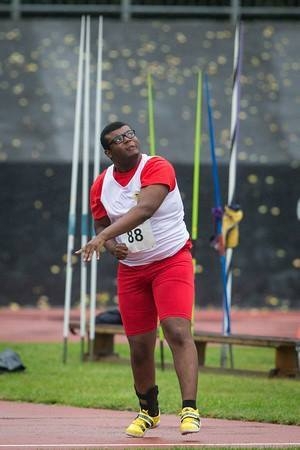 01 September 2015
One of our Independence Plus clients and former QAC student, Tyrone, represented England at the recent CPISRA World Games held in Nottingham at the newly re-built Harvey Haddon Stadium. Tyrone was joined by athletes from all over the world including Russia, Austria, Netherlands, Brazil, Australia, Ireland and...
What the students say
QAC has helped me to be more independent and learn new things. The staff are very nice and really helpful!
Belle - 20
Performing Arts Student