News Archive February 2016
2022
January | February | March | April | May | June | July | August | September | October | November | December |
2021
January | February | March | April | May | June | July | August | September | October | November | December |
2020
January | February | March | April | May | June | July | August | September | October | November | December |
2019
January | February | March | April | May | June | July | August | September | October | November | December |
2018
January | February | March | April | May | June | July | August | September | October | November | December |
2017
January | February | March | April | May | June | July | August | September | October | November | December |
2016
January | February | March | April | May | June | July | August | September | October | November | December |
2015
January | March | April | May | June | July | August | September | October | November | December |
2014
January | February | March | May | June | July | August | September | October | November | December |
2013
March | July | September | October | December |
---

26 February 2016
Recently, we hosted an "A Right not a Fight" event here at QAC, seeing some brilliant presentations and talks by students from many different specialist colleges on three different topics; " battling to receive funding for their college place" , " why specialist colleges make a difference to the lives...
---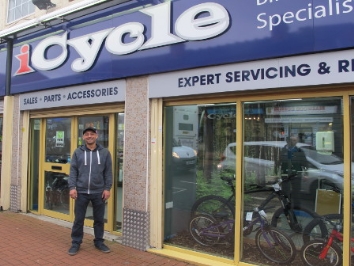 24 February 2016
QAC is delighted to welcome Sat Singh to the QAC Enterprises team as our new manager of iCycle. Sat is a self-proclaimed cycling enthusiast and has been in the cycling trade for 5 years now, being a cycling proficiency and cycling skills instr uctor prior to working at different cycle stores before joining...
---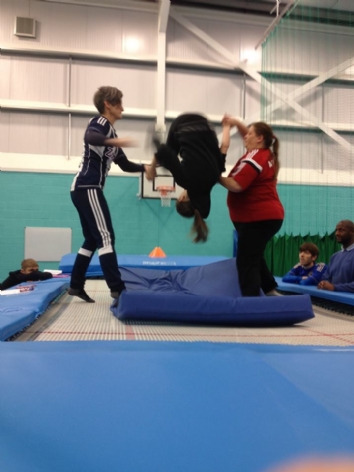 08 February 2016
Some of our students have had a great time accessing an 8 week trampoline project at QAC via Sportivate. Deb D anks has been delivering outstanding sessions to our learners who have all been pushed beyond what is at times 'comfort
---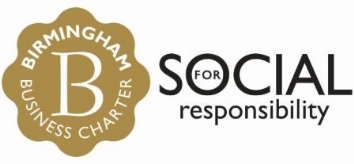 03 February 2016
QAC Enterprise, iCycle, was delighted to have recently received accreditation on meeting the Birmingham Business Charter for Social Responsibility standard. To mark this iCycle received a certificate and letter of congratulations from Councillor Stewart Stacey, Cabinet Member for Commissioning, Contracting and...
---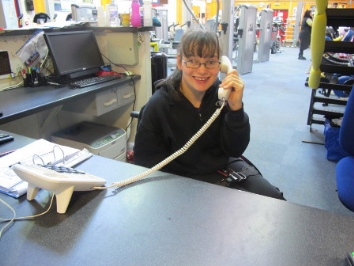 01 February 2016
One of our Vocational Sport students, Kerri, has acquired a work experience placement with one of the College's enterprises, Feelgood Health & Fitness Centre. Kerri is currently accessing her placement once a week, helping students and customers access the facilities, as well as ensuring that the gym...
What the students say
QAC is fantastic, I love going to College every day and seeing my friends. Performing Arts has helped me to push myself and try new things out of my comfort zone!
Connor - 21
Performing Arts Student