News Archive March 2017
2022
January | February | March | April | May | June | July | August | September | October | November | December |
2021
January | February | March | April | May | June | July | August | September | October | November | December |
2020
January | February | March | April | May | June | July | August | September | October | November | December |
2019
January | February | March | April | May | June | July | August | September | October | November | December |
2018
January | February | March | April | May | June | July | August | September | October | November | December |
2017
January | February | March | April | May | June | July | August | September | October | November | December |
2016
January | February | March | April | May | June | July | August | September | October | November | December |
2015
January | March | April | May | June | July | August | September | October | November | December |
2014
January | February | March | May | June | July | August | September | October | November | December |
2013
March | July | September | October | December |
---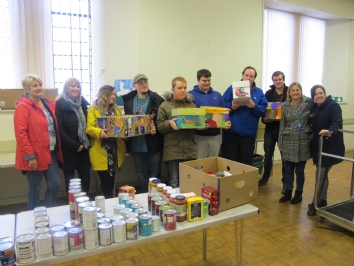 21 March 2017
As part of one of their study units, PFL Amber, one of our Preparation for Life groups, had asked staff and students alike to support them in collecting as many food items to donate to the less fortunate as possible. Earleir today, the group headed down to The Trussell Trust Smethwick...
---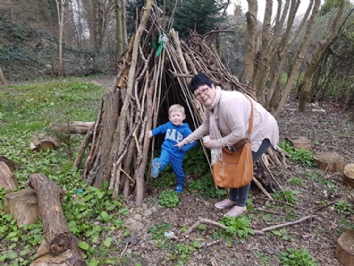 18 March 2017
After being closed over the Winter period, Umberslade Nurseries, our Selly Oak based garden centre social enterprise, held its re-opening event on Saturday 18th March. It was a day for all those interested to come along and experience what activities and products Umberslade has to offer, as well as being given a...
---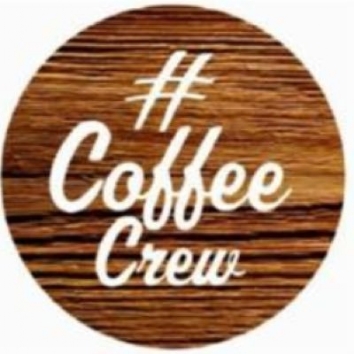 17 March 2017
#CoffeeCrew, a café recently opened in Bearwood, will aim to offer work placement opportunities for QAC students, enabling our students to experience a real life working environment and further develop valuable employability skills. In July 2016, our social enterprise, Coffee Junction, unfortunately ceased...
What the students say
QAC has helped me to be more independent and learn new things. The staff are very nice and really helpful!
Belle - 20
Performing Arts Student