News Archive June 2019
2022
January | February | March | April | May | June | July | August | September | October | November | December |
2021
January | February | March | April | May | June | July | August | September | October | November | December |
2020
January | February | March | April | May | June | July | August | September | October | November | December |
2019
January | February | March | April | May | June | July | August | September | October | November | December |
2018
January | February | March | April | May | June | July | August | September | October | November | December |
2017
January | February | March | April | May | June | July | August | September | October | November | December |
2016
January | February | March | April | May | June | July | August | September | October | November | December |
2015
January | March | April | May | June | July | August | September | October | November | December |
2014
January | February | March | May | June | July | August | September | October | November | December |
2013
March | July | September | October | December |
---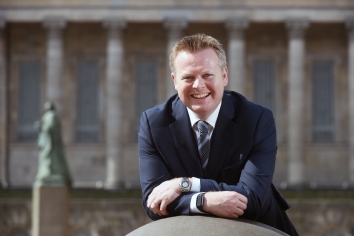 21 June 2019
We are excited to welcome Chief Executive of the Greater Birmingham Chambers of Commerce Paul Faulkner, who will attend QAC to be part of the opening ceremony of our Summer Games
---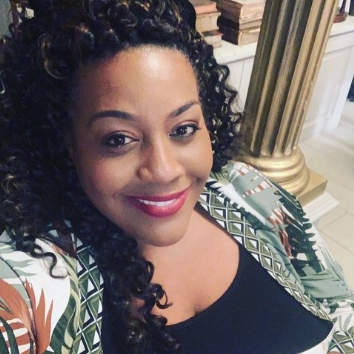 18 June 2019
We are very excited to announce that this year's QAC Summer Games will be opened by This Morning's very own resident Brummie Alison Hammond! We look forward to Alison saying a few words to our students before she officially declares the games open!
---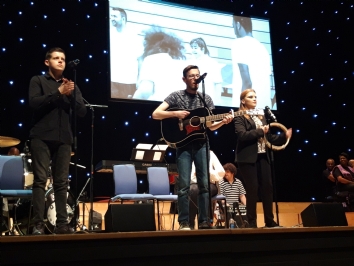 14 June 2019
QAC Collective, a group of very talented QAC students who love music, took to the stage and joined some other amazing performers as part of Birmingham's Big Noise, which took place in Birmingham Town Hall and was organised by Midland Mencap to celebrate their 70th birthday.
---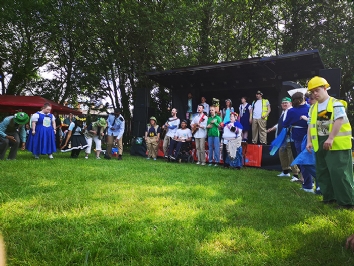 08 June 2019
Some of our Performing Arts students, as well as Independence Plus and other QAC students, recently took part in a Spectra performance in the Bearwood street festival. They developed a performance inspired by the stories of the people of Bearwood to show the town at its very best! Despite...
What the students say
QAC is fantastic, I love going to College every day and seeing my friends. Performing Arts has helped me to push myself and try new things out of my comfort zone!
Connor - 21
Performing Arts Student