News Archive February 2021
2022
January | February | March | April | May | June | July | August | September | October | November | December |
2021
January | February | March | April | May | June | July | August | September | October | November | December |
2020
January | February | March | April | May | June | July | August | September | October | November | December |
2019
January | February | March | April | May | June | July | August | September | October | November | December |
2018
January | February | March | April | May | June | July | August | September | October | November | December |
2017
January | February | March | April | May | June | July | August | September | October | November | December |
2016
January | February | March | April | May | June | July | August | September | October | November | December |
2015
January | March | April | May | June | July | August | September | October | November | December |
2014
January | February | March | May | June | July | August | September | October | November | December |
2013
March | July | September | October | December |
---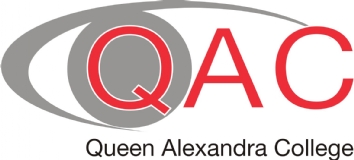 16 February 2021
We have been in touch with students / parents / guardians carers regarding eligibility for Free College Meals. This update applies to you if we have told you that you are entitled to a free College meal. For days that the College has been closed or we have not been able to offer a meal due to COVID...
---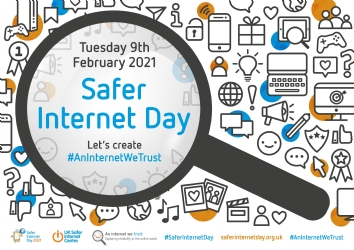 09 February 2021
Tuesday 9th February 2021 is Safer Internet Day. It's celebrated across the globe in over 170 countries, with thousands of young people joining in across the UK to explore how they can use the internet responsibly, respectfully, critically and creatively. Safer Internet Day is a great...
What the students say
QAC is wonderful! The College makes me feel happy and has helped me to be even more comfortable in myself.
Rabia - 20
Preparation for Life Student