News Archive March 2021
2022
January | February | March | April | May | June | July | August | September | October | November | December |
2021
January | February | March | April | May | June | July | August | September | October | November | December |
2020
January | February | March | April | May | June | July | August | September | October | November | December |
2019
January | February | March | April | May | June | July | August | September | October | November | December |
2018
January | February | March | April | May | June | July | August | September | October | November | December |
2017
January | February | March | April | May | June | July | August | September | October | November | December |
2016
January | February | March | April | May | June | July | August | September | October | November | December |
2015
January | March | April | May | June | July | August | September | October | November | December |
2014
January | February | March | May | June | July | August | September | October | November | December |
2013
March | July | September | October | December |
---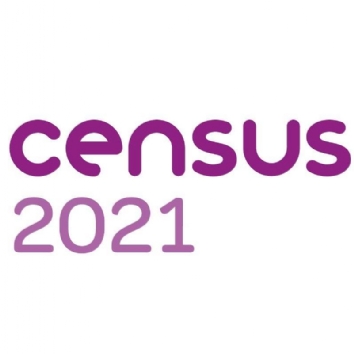 19 March 2021
Census Support Centres are open in and around Birmingham, providing support for anyone who needs support completing their questionnaire online in line with Covid-19 restrictions. They provide access to the internet and to technology, such as computers and tablets, for those able to complete it independently. They...
---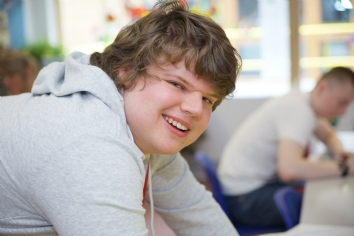 15 March 2021
Former Queen Alexandra College (QAC) performing arts student Calum recently featured in an episode of BBC drama series 'Doctors' which aired on Monday (15 March 2021). Calum, who joined the College as a Preparation for Life (PFL) student before moving on to study Performing Arts at QAC between 2014...
What the students say
QAC is wonderful! The College makes me feel happy and has helped me to be even more comfortable in myself.
Rabia - 20
Preparation for Life Student