News Archive June 2022
2022
January | February | March | April | May | June | July | August | September | October | November | December |
2021
January | February | March | April | May | June | July | August | September | October | November | December |
2020
January | February | March | April | May | June | July | August | September | October | November | December |
2019
January | February | March | April | May | June | July | August | September | October | November | December |
2018
January | February | March | April | May | June | July | August | September | October | November | December |
2017
January | February | March | April | May | June | July | August | September | October | November | December |
2016
January | February | March | April | May | June | July | August | September | October | November | December |
2015
January | March | April | May | June | July | August | September | October | November | December |
2014
January | February | March | May | June | July | August | September | October | November | December |
2013
March | July | September | October | December |
---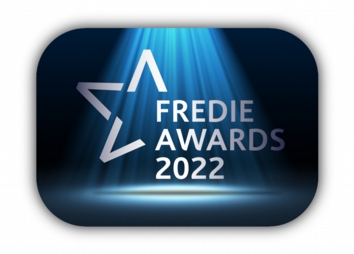 20 June 2022
Queen Alexandra College has been placed number 4 in the Top 100 Most Inclusive Workplaces Index 2022 at the National Centre for Diversity (NCfD) FREDIE Awards. The accolade recognises the contribution and commitment made by organisations who have gone above and beyond to develop their policies and practices...
---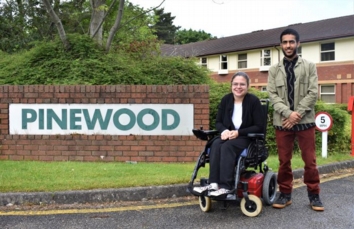 13 June 2022
Students enrolled on Queen Alexandra College's Supported Internship programme, Abdullah, Charlotte and Joe, have all been offered job roles at HSBC – achieving their long-term goal of gaining paid employment! Over the past couple of months QAC has been working on a project with HSBC,...
What the students say
QAC is wonderful! The College makes me feel happy and has helped me to be even more comfortable in myself.
Rabia - 20
Preparation for Life Student