College Meals 2020/21
14 September 2020
QAC offers a multicultural based lunch menu, including themed lunches throughout the academic year.
Information about paying for College Meals this academic year (2020/21) and lunch menus can be found attached below. Gluten Free and Dairy Free lunch menus for Week 1, 2 & 3 can be accessed in this attached link.
We require parents and carers to complete attached 'Catering Charges' form (if you haven't already done so) and email to financeteam@qac.ac.uk.
Our Finance Team will then record lunch preference and organise School Money charges.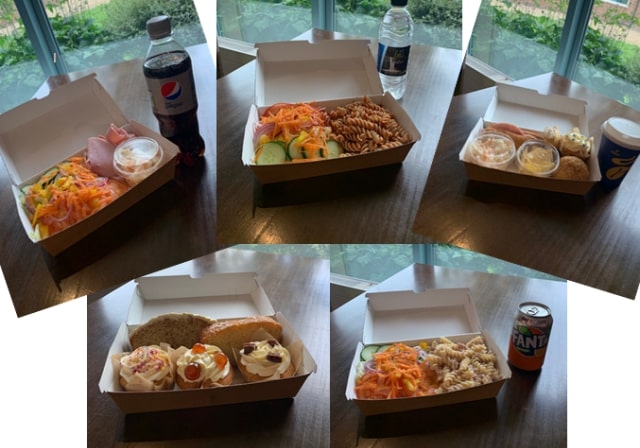 If you have any queries, please do not hesitate to call the Finance Office directly on 0121 803 5486
| | |
| --- | --- |
| Week Commencing 9th September | Lunch Menu - Week 1 |
| Week Commencing 14th September | Lunch Menu - Week 2 |
| Week Commencing 21st September | Lunch Menu - Week 3 |
| Week Commencing 28th September | Lunch Menu - Week 1 |
| Week Commencing 5th October | Lunch Menu - Week 2 |
| Week Commencing 12th October | Lunch Menu - Week 3 |
| Week Commencing 19th October | Lunch Menu - Week 1 |
Downloads related to this article: