Autism Central
Autism Central is a FREE exhibition of products and services for individuals with autism, families, carers and professionals. There is an extensive programme of workshops and seminars throughout the day.
Find out more here.
What the students say
I enjoy all aspects of Powerchair Football. My course has really helped to build my confidence, making me much happier!
Luke - 17
Powerchair Football Academy Student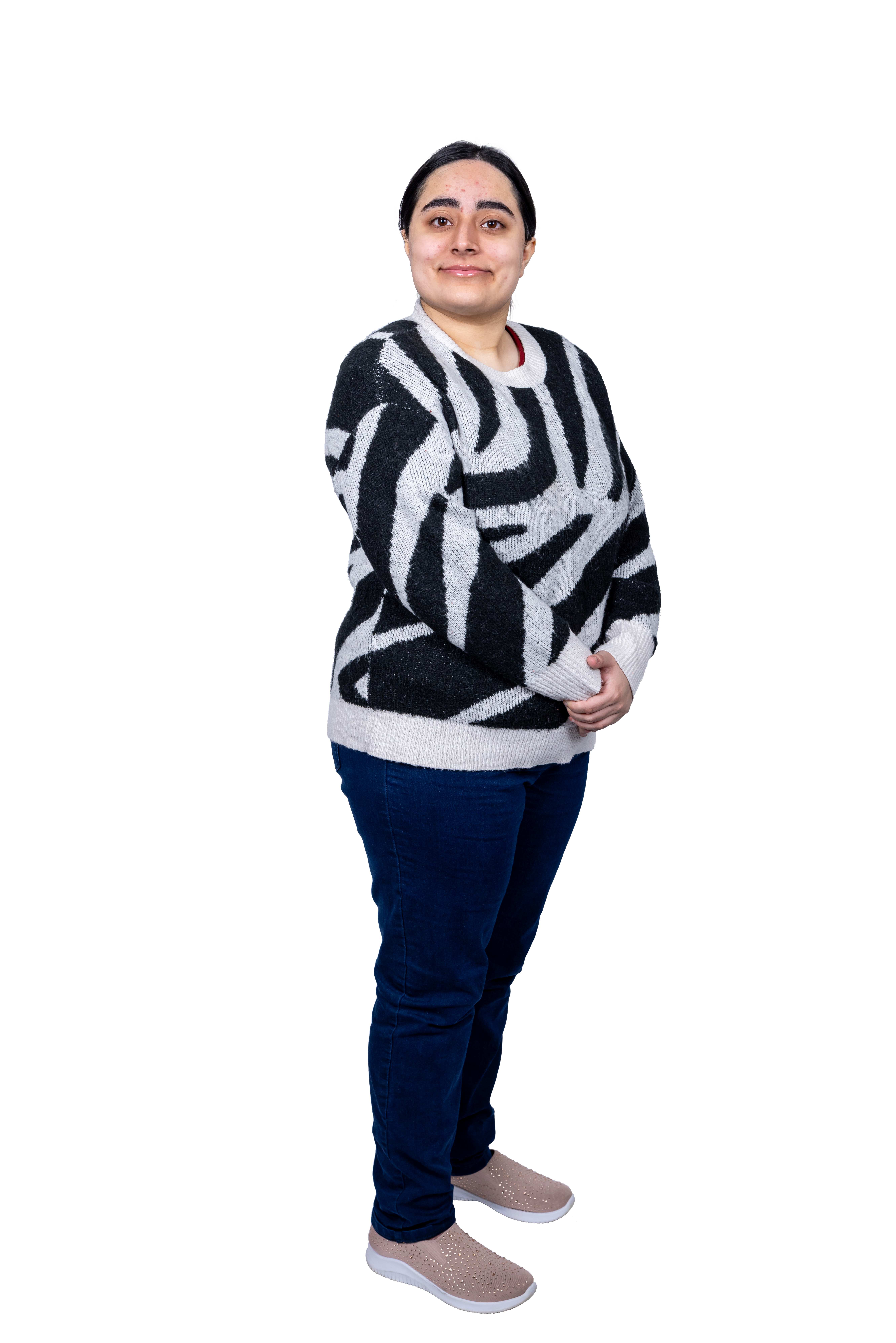 Latest News