Autism Central
Autism Central is a FREE exhibition of products and services for individuals with autism, families, carers and professionals. There is an extensive programme of workshops and seminars throughout the day.
Find out more here.
What the students say
I am really happy here! My programme has helped me make progress with my learning and communication. Staff are supportive and I've made lots of new friends.
Mustafa - 21
Preparation for Life Student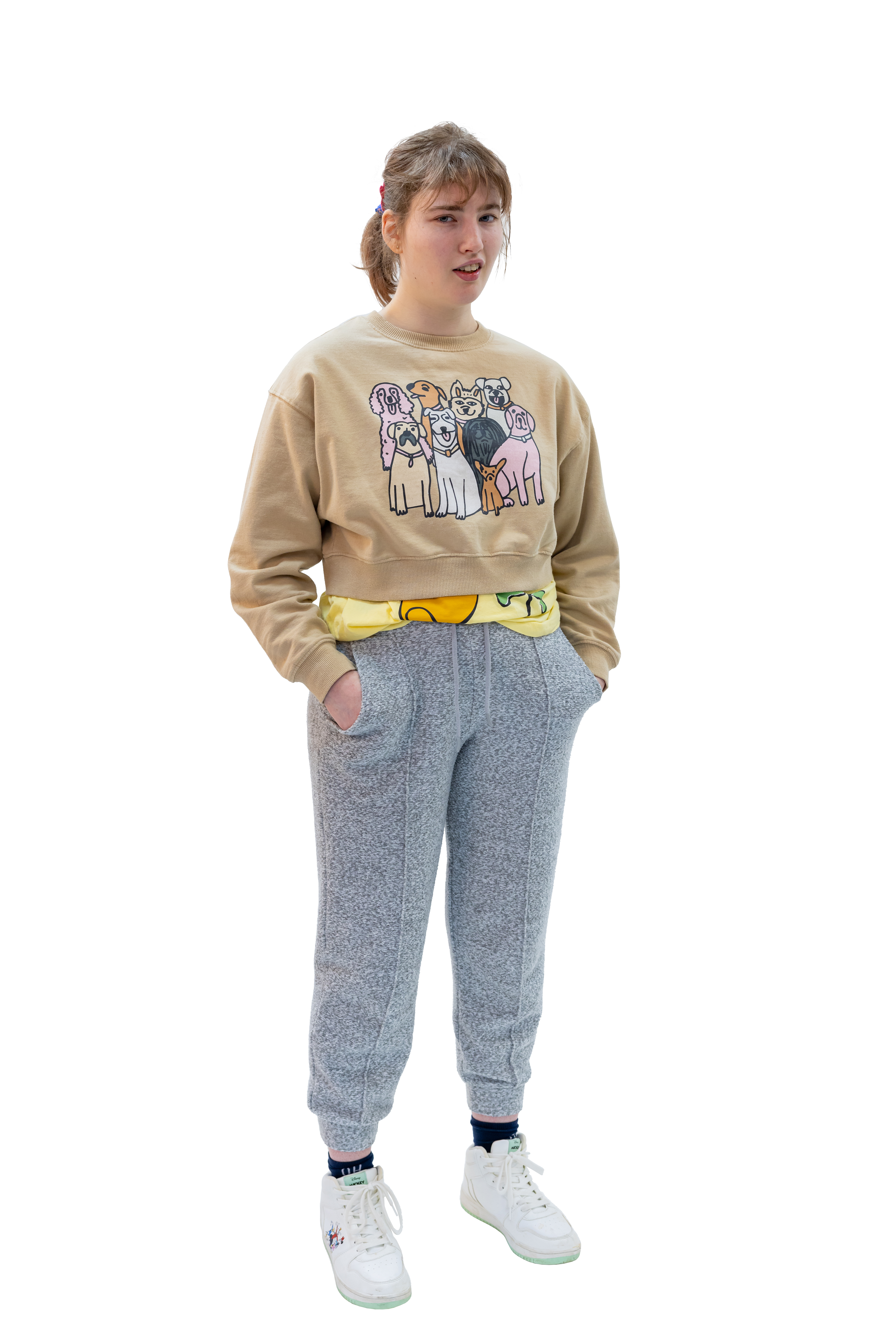 Latest News