Autism Central
Autism Central is a FREE exhibition of products and services for individuals with autism, families, carers and professionals. There is an extensive programme of workshops and seminars throughout the day.
Find out more here.
What the students say
QAC is a good place to be and I'd recommend the College to anyone thinking about attending.
Nathan - 20
Preparation for Life Student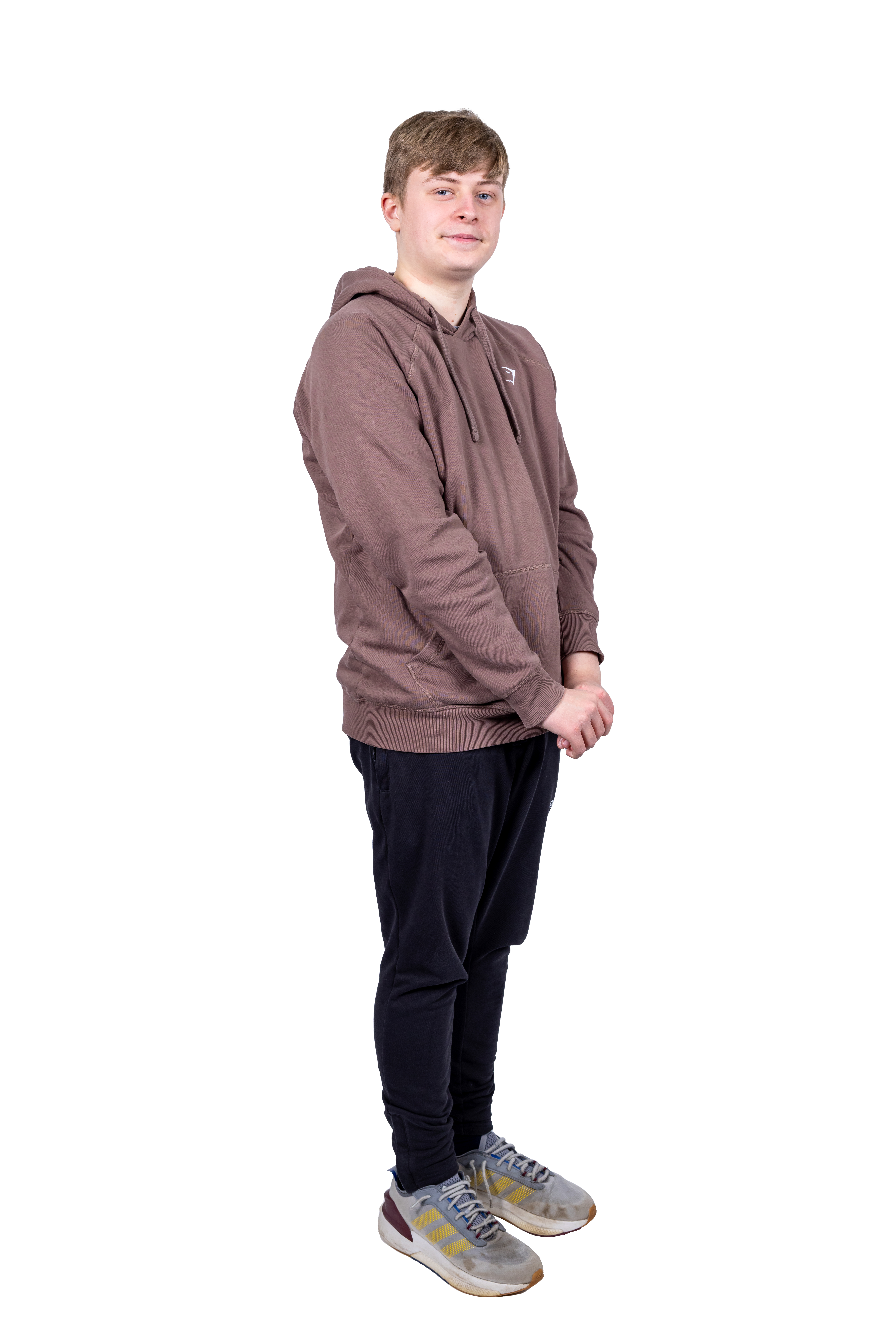 Latest News