Autism Central
Autism Central is a FREE exhibition of products and services for individuals with autism, families, carers and professionals. There is an extensive programme of workshops and seminars throughout the day.
Find out more here.
What the students say
QAC feels like one big family to me – everyone is friendly and helps each other.
Hamzah - 22
Information and Communication Technology Student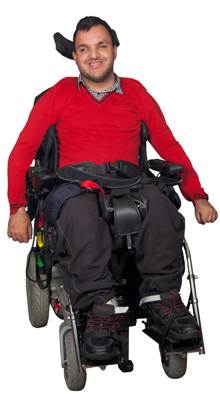 Latest News