Work Experience Placements
At QAC you can enjoy work placements in College or externally with an employer. The best place for a young person to learn what is expected of them in the workplace is by spending time in that environment.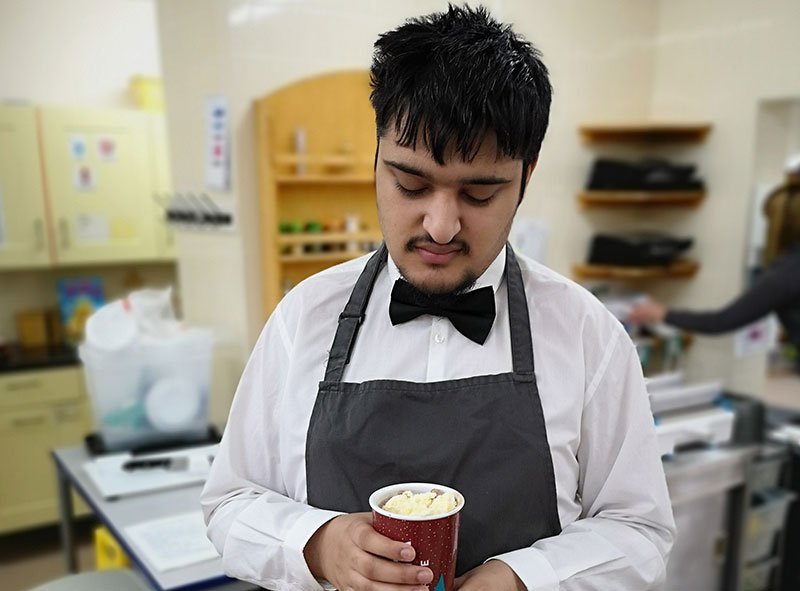 Work experience builds confidence, develops new skills and is a great addition to your CV. Whatever course you choose, you will find a work experience placement good fun, hard work and a change from routine. Some learners do work experience in the College's own businesses and others with local organisations and employers.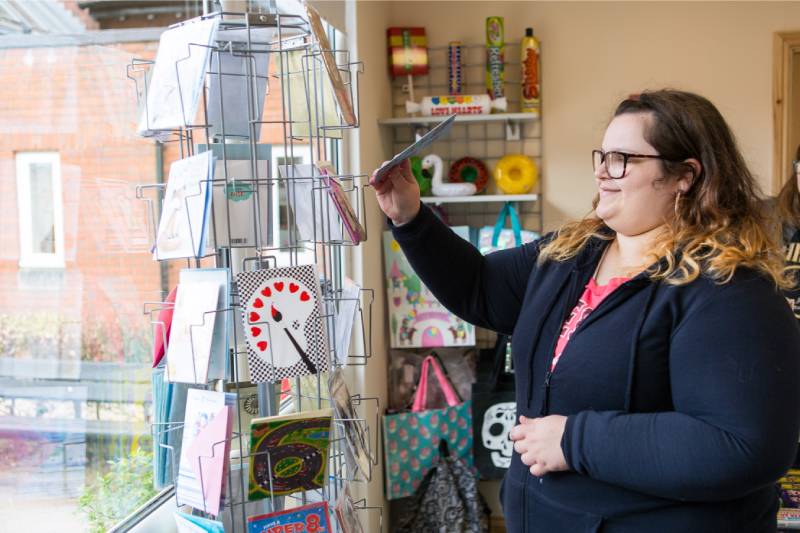 We have a student noticeboard in College displaying job vacancies, which enables students to look at the roles that are on offer (both internally and externally) and select the ones that they feel will be most suitable for them.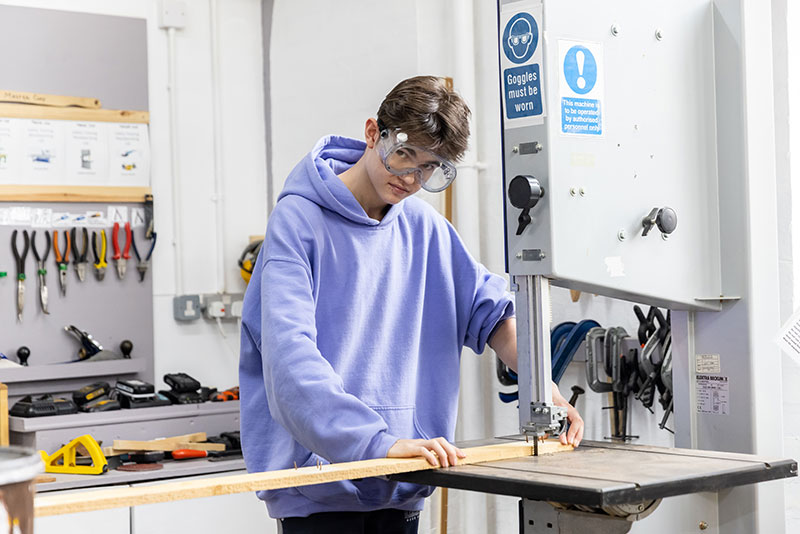 QAC is constantly working with employers to raise the number of placement opportunities that are available to our students.