Community Services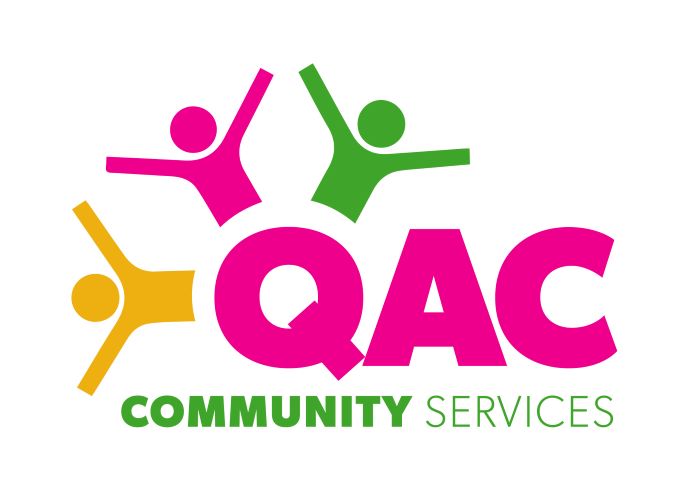 Many young people have direct payments or a personal budget to help them purchase the support that they need. QAC's Community Services is open to any young person, you do not have to have been a QAC student previously.
We currently offer:
Support Worker Service
Women's group
Men's group
SPARK (LGBTQ+) group
Saturday Social
The Night Owl experience (disability friendly night club run by QAC) based in Birmingham City Centre
For more information about QAC Community Services please call 0121 803 5515 or email: communityservices@qac.ac.uk
You can also view our latest news and events on our Facebook, Instagram and Twitter pages.