Facilities for Hire
Queen Alexandra College has a range of facilities available for hire both on the main campus in Harborne and at the newly refurbished Umberslade Campus.
Facilities are available throughout the year however, as a day and residential college for young adults with disabilities, there are restrictions on the times and dates that some of the facilities are available. Please call 0121 803 5310 for more information.
As a registered charity, by choosing QAC as your venue, not only will you benefit from first rate, accessible facilities and a welcoming atmosphere, you will be supporting services for people with disabilities.
Enquiries from individuals and organisations that can provide Risk Assessments, Public Liability Insurance and, if working with children or vulnerable adults, a copy of Safeguarding Policy are welcome.
Facilities are not available for private parties at this time.
Harborne Campus – B17 9TG
Situated on the ground floor, the large seminar room is ideal for boardroom meetings, training and workshops. With large comfortable seats and portable tables, the room can be set up to suit your requirements. Depending on the layout, the room can accommodate up to 40 delegates.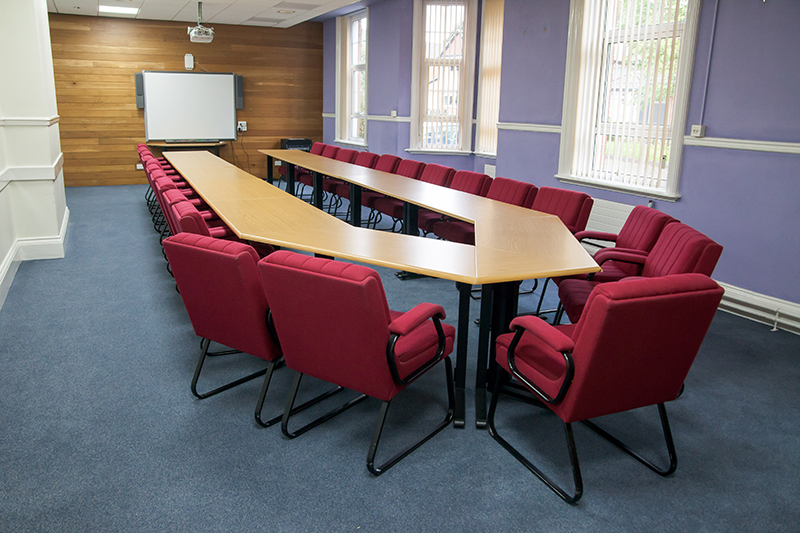 The spacious hall, situated on the ground floor, has direct access from the car park. With polished parquet flooring, it is ideal for a larger seminar, conference, training and tabletop events. It is also a perfect space for evening activities such as Martial Arts, Zumba and Dance Clubs.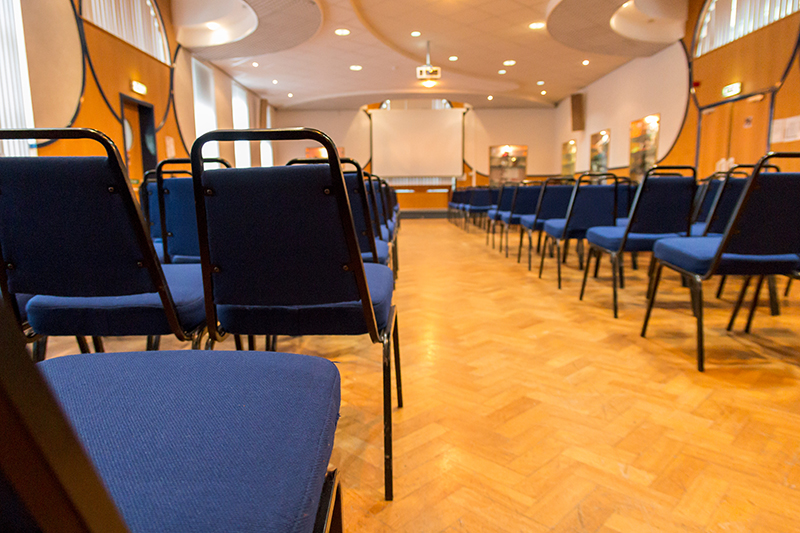 At the centre of the Harborne campus sits the sports hall. Measuring 29m x18m with a sprung floating floor overlaid with Tarkett Lino sport covering, it is marked for Badminton, Boccia, Basketball and wheelchair Rugby and is ideal for all sporting activities.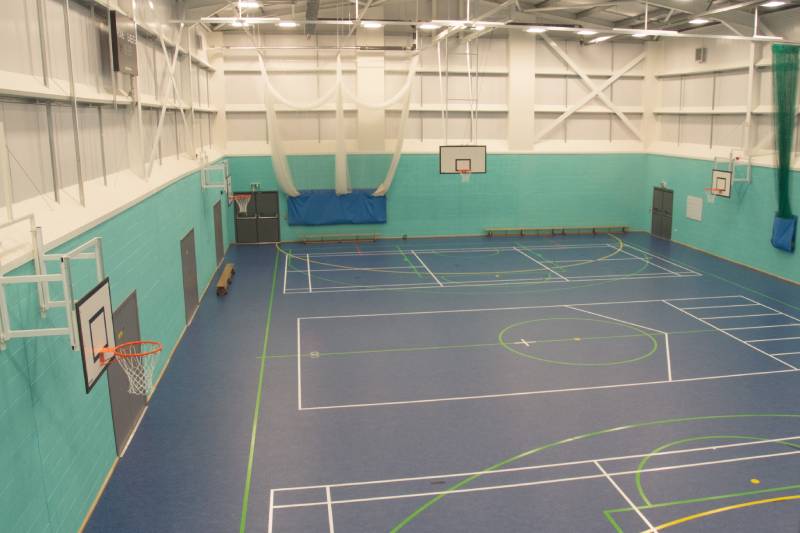 In addition, teaching rooms, a commercial kitchen & cafe and a spacious dining room are available for hire during college holidays. For more information please email keasthope@qac.ac.uk or call 0121 803 5310.
Umberslade Campus – B29 7SQ
Umberslade Campus is located on the border of Selly Oak and Stirchley. With its calming and tranquil atmosphere, it has both indoor and outdoor accessible facilities available for hire. Set away from the main road with gated access and a fenced perimeter it provides a safe environment and is ideal for outdoor learning, forest schools and horticulture activities.

The 1.5 acre site has indoor eating and kitchen area, a range of personal care facilities, indoor and outdoor learning spaces, poly tunnels, wooden huts, greenhouse, wild garden area and a small orchard.
All enquiries to Karen Easthope keasthope@qac.ac.uk or call 0121 803 5310