News and Events
In this section you will find QAC's news releases, events and general news stories about the College.
Click here to view our latest events
Latest News
---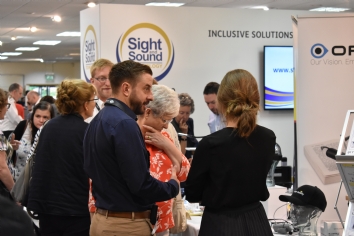 01 August 2019
The recent Sight Village Central event has once again been an incredible success. We were delighted to welcome over 1400 visitors over the two days of the exhibition. The brilliant range of exhibitors was also greatly...
---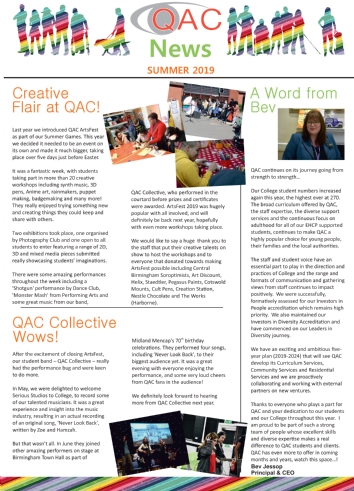 16 July 2019
QAC News, our external college newsletter, is now available to download for Summer 2019. If you require this information in an alternative format please contact us.
---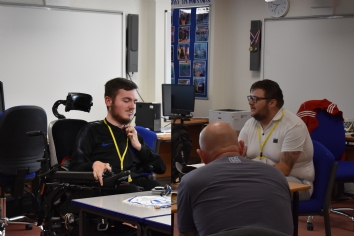 04 July 2019
We were very pleased to have recently welcomed back a couple of our former students to College to pass on their success stories to our current Sport and Powerchair Football students, letting them know what they can...
---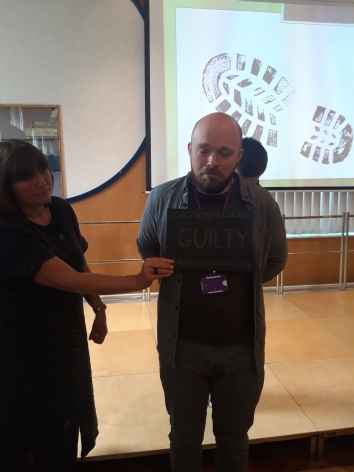 02 July 2019
Last week saw the finale of QAC's Criminal Justice Project spanning from the start of the year. Throughout this time, the students learned about democracy and law, the varying roles of solicitors and barristers,...
---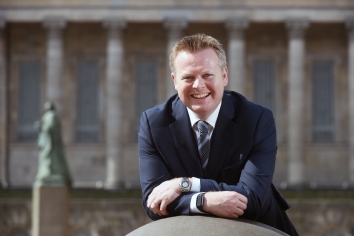 21 June 2019
We are excited to welcome Chief Executive of the Greater Birmingham Chambers of Commerce Paul Faulkner, who will attend QAC to be part of the opening ceremony of our Summer Games
Latest Events
---
12 September 2019
Start time of event: 9.30am Finish time of event: 12.00pm ...
---
24 September 2019
Start time of event: 9.30am Finish time of event: 12.00pm ...
---
25 September 2019
Our 'Supporting Relationships & Sexual Expression in a Specialist Setting' training day will take place on Wednesday 25th September 2019, 9.30am - 4.30pm. The training will be delivered by Gill Leno, a...
---
01 October 2019
Sight Village North West will return to the Marriott Renaissance Hotel, Blackfriars Street, Manchester on 1st October 2019! Doors will open at 9.30am and close at 3.30pm. This event along with all...
---
10 October 2019
Time of event: 10am - 3pm An opportunity for professionals to meet our staff and students, and discover more about QAC. These events are free of charge and include lunch. Please book your places early as...
What the students say
I really enjoy my course because it offers me a good mix of theory and practical – it has also allowed me to experience new sports that I have never played before.
Conrad - 20
Sport and Sports Leadership Student