News and Events
In this section you will find QAC's news releases, events and general news stories about the College.
Click here to view our latest events
Latest News
---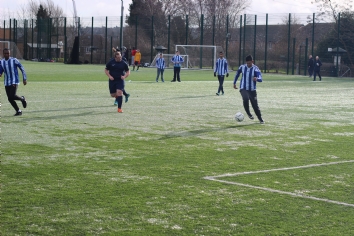 13 February 2019
QAC's Football team recently took part in their first tournament of the season! With 4 games played, the team managed 1 win, a 4-0 victory, drawing 2 and losing 1. The team's new...
---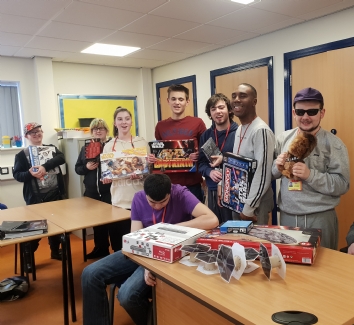 07 February 2019
Each year, our students get the opportunity to practice their research, communication, presentation and money skills by pitching for investment in front of 3 "Dragons" at QAC's very own Dragon's Den. ...
---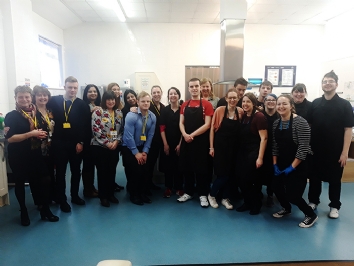 01 February 2019
Earlier this week, our Hospitality students welcomed a large group of employees from the Royal Bank of Scotland to their Monday morning café where they hosted a wonderful 'High Tea' with...
---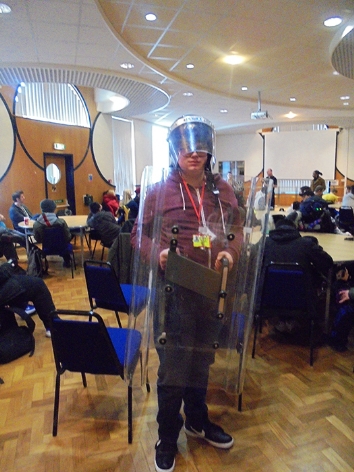 29 January 2019
Recently, as part of our Criminal Justice project, we invited police staff Corinne Brazier and Steve Rice from the West Midlands Police Heritage Project to QAC to inform our students about policing over the years;...
---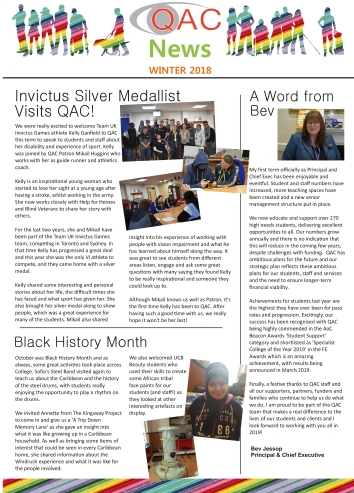 17 December 2018
QAC News, our external College newsletter, is now available to download for Winter 2018. If you require this information in an alternative format please contact us.
Latest Events
---
09 January 2019
All students resume studies for the spring term at QAC.
---
18 February 2019
Half Term Holiday - all students resume studies on Wednesday 27th February 2019.
---
28 February 2019
Time of event: 10am - 3pm An opportunity for professionals to meet our staff and students, and discover more about QAC. These events are free of charge and include lunch. Please book your places early as...
---
07 March 2019
Start time of event: 9.30am Finish time of event: 12.00pm ...
---
26 March 2019
Time: 4.30pm - 7pm We would like to welcome potential students and their families to our upcoming Open Evening. We hope that this event will provide you with the opportunity to discover more about the wonderful...
What the students say
QAC has helped me accept myself and grow my skills in many areas, including Art and Design. I've achieved many milestones here that I never thought possible!
Beth - 19
Art and Design Student