News and Events
In this section you will find QAC's news releases, events and general news stories about the College.
Click here to view our latest events
Latest News
---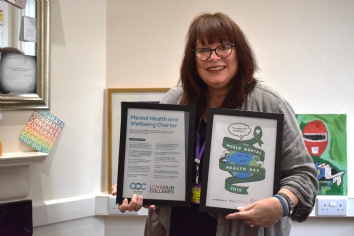 10 October 2019
As today is World Mental Health Day, we'd like to highlight the importance of mental wellbeing and the impact mental health can have on a person's general health. With that in mind, QAC is committed to improving...
---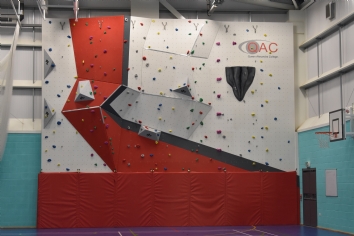 16 September 2019
Over the past few weeks, EP Climbing Walls have been working tirelessly to install our brand new climbing wall in our Sports Hall, which was made possible as the result of a successful fundraising campaign. The...
---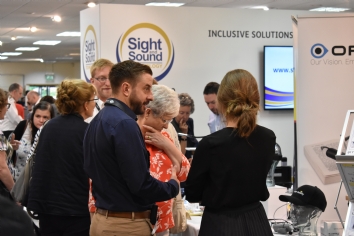 01 August 2019
The recent Sight Village Central event has once again been an incredible success. We were delighted to welcome over 1400 visitors over the two days of the exhibition. The brilliant range of exhibitors was also greatly...
---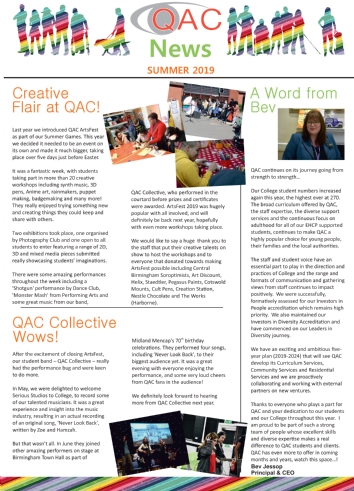 16 July 2019
QAC News, our external college newsletter, is now available to download for Summer 2019. If you require this information in an alternative format please contact us.
---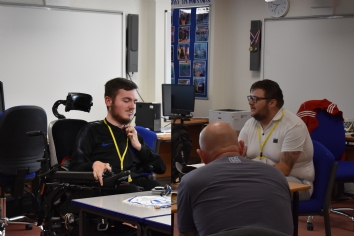 04 July 2019
We were very pleased to have recently welcomed back a couple of our former students to College to pass on their success stories to our current Sport and Powerchair Football students, letting them know what they can...
Latest Events
---
24 October 2019
Autism Central 2019 will take place on 24th October at Aston Villa Football Club. The event, now in its ninth year, will showcase what support and services are available to those on the Autistic spectrum, their...
---
25 October 2019
Half Term Holiday - all students resume studies on Tuesday 5th November 2019.
---
05 November 2019
This year we will be bringing our Sight Village South-East event to London! The Roadshow allows visitors to come and find out more about the latest technology, equipment and support services available to...
---
07 November 2019
Start time of event: 1.30pm Finish time of event: 4.00pm ...
---
13 November 2019
Our 'Supporting Relationships & Sexual Expression in a Specialist Setting' training day will take place on Wednesday 13th November 2019, 9.30am - 4.30pm. The training will be delivered by Gill Leno, a specialist...
What the students say
QAC has helped me accept myself and grow my skills in many areas, including Art and Design. I've achieved many milestones here that I never thought possible!
Beth - 19
Art and Design Student