News and Events
In this section you will find QAC's news releases, events and general news stories about the College.
Click here to view our latest events
Latest News
---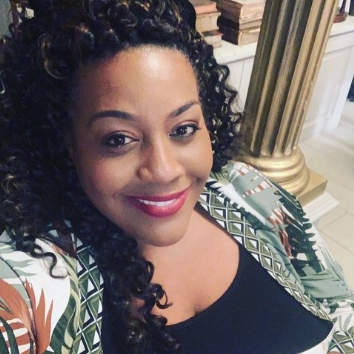 18 June 2019
We are very excited to announce that this year's QAC Summer Games will be opened by This Morning's very own resident Brummie Alison Hammond! We look forward to Alison saying a few words to our students before she...
---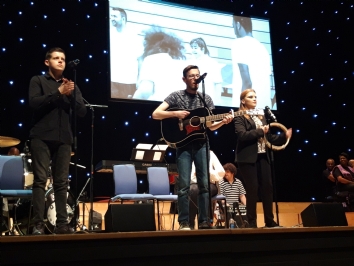 14 June 2019
QAC Collective, a group of very talented QAC students who love music, took to the stage and joined some other amazing performers as part of Birmingham's Big Noise, which took place in Birmingham Town Hall and...
---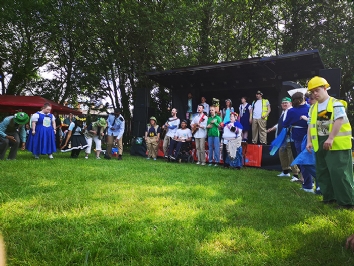 08 June 2019
Some of our Performing Arts students, as well as Independence Plus and other QAC students, recently took part in a Spectra performance in the Bearwood street festival. They developed a performance inspired by the...
---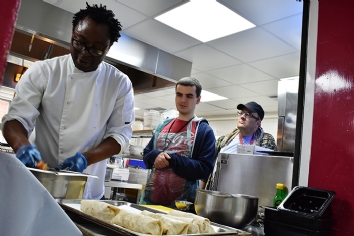 24 May 2019
Some of our residential students recently took part in a Health Living cooking class, led by Zeph, one of the Chefs in our College kitchen! The aim of the session was to introduce students to some...
---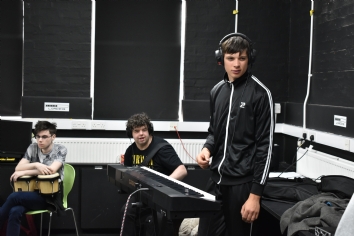 15 May 2019
Last week, recording engineers from Serious Studios came to QAC to record some of the talented musicians we have amongst our students.
Latest Events
---
25 June 2019
Start time of event: 9.30am Finish time of event: 12.00pm ...
---
09 July 2019
The premier event in the Sight Village Calendar. Sight Village Central comes to Cranmore Park Events and Exhibitions Centre, Solihull, on Tuesday 9th and Wednesday 10th July, 9.30am-4pm & 9.30am-3pm. This is an...
---
12 July 2019
On this, the last day of term, family and friends of current students are invited to join us for our end of year celebrations - Friends and Families Day.
---
25 September 2019
Our 'Supporting Relationships & Sexual Expression in a Specialist Setting' training day will take place on Wednesday 25th September 2019, 9.30am - 4.30pm. The training will be delivered by Gill Leno, a...
---
01 October 2019
Sight Village North West will return to the Marriott Renaissance Hotel, Blackfriars Street, Manchester on 1st October 2019! Doors will open at 9.30am and close at 3.30pm. This event along with all...
What the students say
I enjoy all aspects of Powerchair Football. My course has really helped to build my confidence, making me much happier!
Luke - 17
Powerchair Football and Further Education Programme Student