News and Events
In this section you will find QAC's news releases, events and general news stories about the College.
Click here to view our latest events
Latest News
---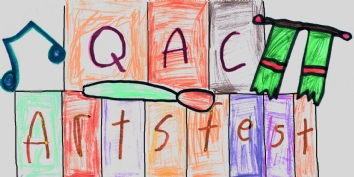 15 April 2019
The Easter break arrived in style last week with QAC's ArtsFest event. This year, the event happened over a whole week and showcased everything creative that happens at College. Over 20 staff-led...
---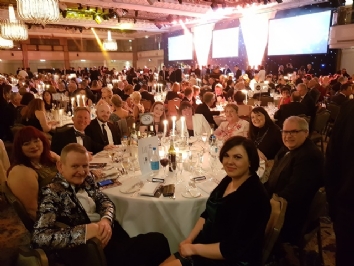 22 March 2019
The winners of this year's Tes FE Awards for 2019 were revealed at a gala awards evening at the Grosvenor House Hotel in London on Friday 22 March 2019. More than 700 sector leaders and staff gathered...
---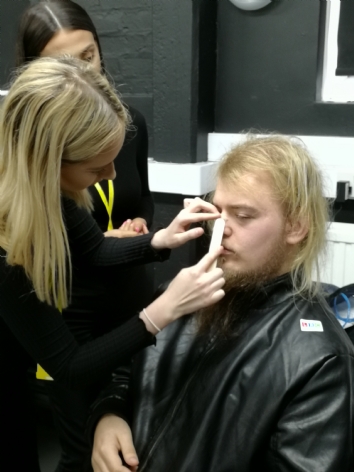 20 March 2019
A group of University College Birmingham Level 2 Hair & Media students recently joined our Performing Arts group to host a 'Special Effects' makeup masterclass, giving a demonstration on how to apply...
---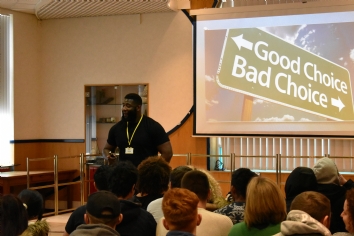 18 March 2019
Some of our students recently welcomed Criminologist and Youth Specialist Craig Pinkney to deliver an interactive workshop, aimed at raising awareness of good life choices when placed in difficult situations....
---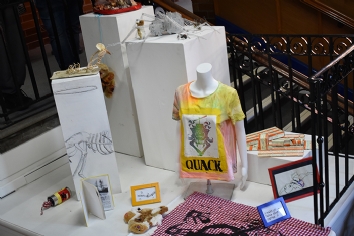 14 March 2019
Art & Design student Beth has unveiled an exhibition of what she describes as her best and most successful pieces of work from her time at QAC. The exhibition was part of Beth's
Latest Events
---
12 April 2019
Students are free to leave after lunch on this day.
---
29 April 2019
All students resume studies for the summer term at QAC.
---
01 May 2019
Start time of event: 9.30am Finish time of event: 12.00pm ...
---
15 May 2019
Our next 'Supporting Relationships & Sexual Expression in a Specialist Setting' training day will take place on Wednesday 15th May 2019, 9.30am - 4.30pm. The training will be delivered by Gill Leno, a specialist...
---
21 May 2019
Start time of event: 1.30pm Finish time of event: 4.00pm ...
What the students say
I love QAC! It has allowed me to make many great friends and the staff are always willing to support me with anything I want to achieve.
Kevin - 19
Performing Arts Student