News and Events
In this section you will find QAC's news releases, events and general news stories about the College.
Click here to view our latest events
Latest News
---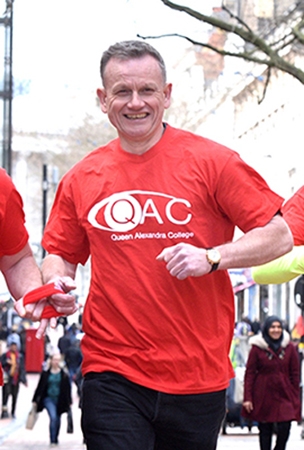 14 October 2020
QAC Patron and former student Dave Heeley, known as "Blind Dave", has been honoured for services to charitable fundraising in the Queen's Birthday Honours list for 2020. The HM Queen's Birthday honours...
---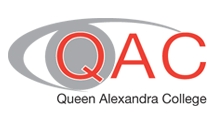 09 October 2020
The health, safety and wellbeing of our students, staff and visitors is our priority. Over the summer holidays we have been busy implementing systems and processes for a safe return for all students to college in...
---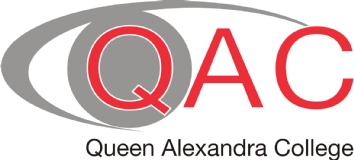 09 October 2020
October 2020: PPE UPDATE (Friday 9th October 2020): The only exemption for not wearing PPE is for medical grounds (proof needed) or if it inhibits communication/classroom working with...
---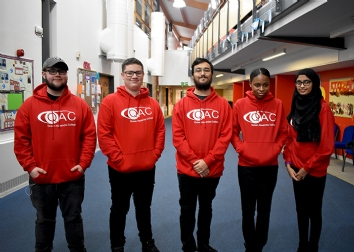 14 September 2020
Book your 1:1 visit today! Covid-19 has made it difficult for us to offer our usual open day events to show prospective students and their parents/carers around our campus. Short informal 1:1 campus...
---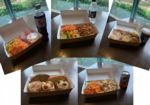 14 September 2020
QAC offers a multicultural based lunch menu, including themed lunches throughout the academic year. Information about paying for College Meals this academic year (2020/21) and lunch menus can be found attached...
Latest Events
---
26 October 2020
Half Term Holiday - all students resume studies on Wednesday 4th November 2020.
---
24 November 2020
DATE Tuesday 24 November 2020 TIME 10.00am – 12.00pm ABOUT THIS EVENT Queen Alexandra College (QAC) will be hosting its first ever Virtual Information Day for...
---
18 December 2020
Students are free to leave after lunch on this day.
---
06 January 2021
All students resume studies for the spring term at QAC.
---
15 February 2021
Half Term Holiday - all students resume studies on Wednesday 24th February 2021.
What the students say
There's always plenty to do at QAC. I really enjoy my programme and the work involved, but also the opportunities for fun activities and socialising.
Michael - 19
Creative Media Production Student