News Archive
2020
January | February | March | April |
2019
January | February | March | April | May | June | July | August | September | October | November | December |
2018
January | February | March | April | May | June | July | August | September | October | November | December |
2017
January | February | March | April | May | June | July | August | September | October | November | December |
2016
January | February | March | April | May | June | July | August | September | October | November | December |
2015
January | March | April | May | June | July | August | September | October | November | December |
2014
January | February | March | May | June | July | August | September | October | November | December |
2013
March | July | September | October | December |
---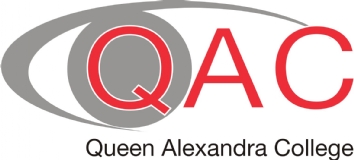 16 March 2020
QAC has been, and will continue to, monitor the situation with regards to the coronavirus and is following the relevant government guidelines. As yet, there has not been an official call for public events to be cancelled however, such events are understandably of increasing concern to many people. ...
---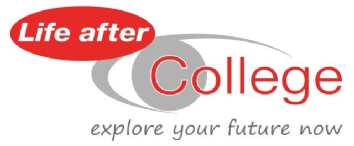 13 March 2020
As a College we have been monitoring the situation with regards to government updates and recommendations surrounding the coronavirus (COVID-19). Although it has not specifically been said that events and gatherings should be cancelled, the health, safety and wellbeing of our students, staff and visitors...
---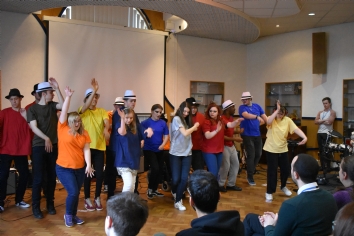 11 March 2020
As an alternative to the college's Annual General Meeting, QAC this year decided to host a Student Showcase event, which aimed to celebrate the richness and diversity of our students' talents. The event was filled with performances, both dance and musical, from a variety of different students and...
---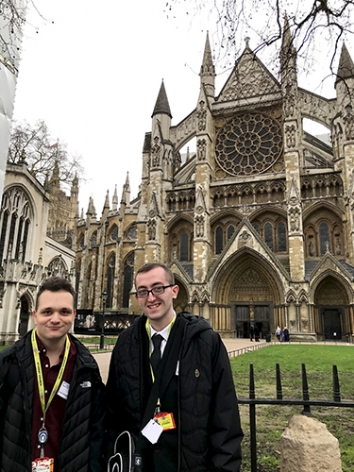 06 March 2020
QAC were recently invited to attend the annual "Celebrating Midlands Colleges" Parliamentary reception in London! The event, organised by the Association Of Colleges, provided a great opportunity to celebrate the significant contribution colleges make to communities and local economies in the...
---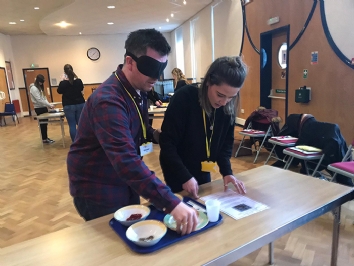 24 February 2020
QAC recently welcomed representatives from McPhillips, Equiniti UK, Birmingham THSH, Mazars UK, Macdonald Burlington Hotel, HM Passport Office and The West Brom Building Society to take part in a corporate disability awareness day. Visitors took part in various activities throughout the day, all aimed at...
---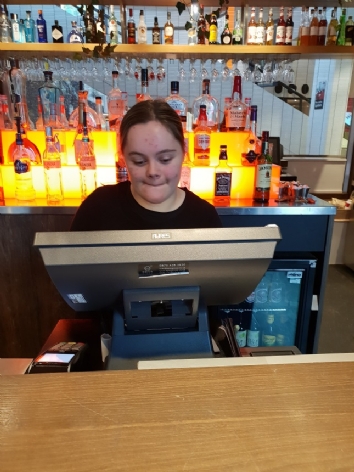 17 February 2020
Former Queen Alexandra College (QAC) residential student Emily has entered paid employment at The Birmingham Repertory Theatre in Birmingham City Centre. Emily really enjoyed her time at QAC and successfully completed a Hospitality programme. The College provided the support that she needed and offered...
---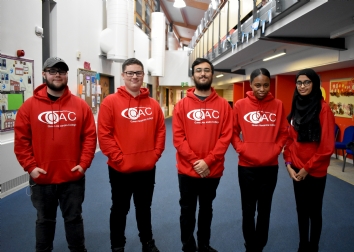 17 January 2020
We are delighted to announce that Joe, Daniel, Kieran, Nakeisha and Aisha have been selected as QAC's Student Ambassadors for 2020! Acting as a role model for both prospective and current students, duties include meeting and greeting QAC visitors, guiding visitors on campus tours and occasionally...
---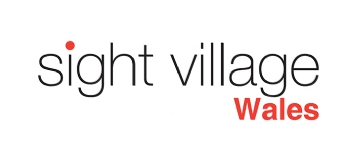 08 January 2020
We're excited to announce that our Sight Village Roadshow will be coming to Cardiff, Wales for the first time ever on April 22nd 2020, taking place at the All Na
---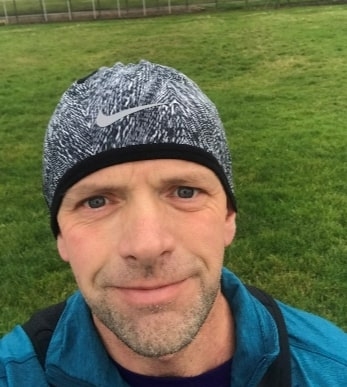 16 December 2019
QAC Maintenance Team legend Stuart has been successful in securing a place in the 2020 Virgin Money London Marathon. Stuart is a keen runner and has be en involved in a variety of different running clubs over the years but he currently runs with Knowle & Dorridge, who he secured the marathon place...
---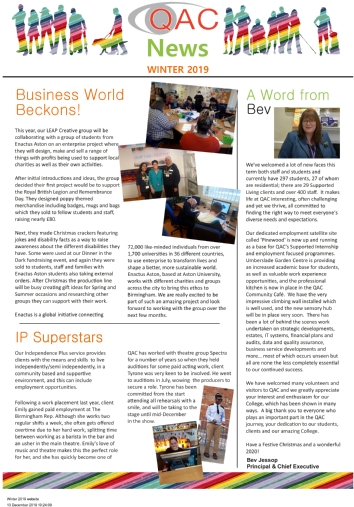 13 December 2019
QAC News, our external College newsletter, is now available to download for Winter 2019. If you require this information in an alternative format please contact us.
What the students say
QAC allows me the opportunity to be more independent and make my own choices.
Uzma - 21
Sport and Sports Leadership Student