News Archive
2020
January | February | March | April | May | June | July | August | September | October |
2019
January | February | March | April | May | June | July | August | September | October | November | December |
2018
January | February | March | April | May | June | July | August | September | October | November | December |
2017
January | February | March | April | May | June | July | August | September | October | November | December |
2016
January | February | March | April | May | June | July | August | September | October | November | December |
2015
January | March | April | May | June | July | August | September | October | November | December |
2014
January | February | March | May | June | July | August | September | October | November | December |
2013
March | July | September | October | December |
---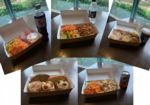 14 September 2020
QAC offers a multicultural based lunch menu, including themed lunches throughout the academic year. Information about paying for College Meals this academic year (2020/21) and lunch menus can be found attached below. Gluten Free and Dairy Free lunch menus for Week 1, 2 & 3 can be accessed in this...
---

10 September 2020
Our second issue of Sight Village News is now available to read; bringing you the latest news, information and updates from Sight Village Organisers and Exhibitors. If you have a good news story you would like to include in our next newsletter or if you require further advice about any of the...
---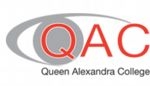 20 August 2020
Congratulations to all our QAC students who are expecting their GCSE results today (20/08/20)! You will receive an official email to your QAC account detailing your grades by midday today. We are very proud of you all. Well done!
---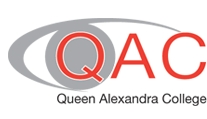 13 August 2020
Attention all BTEC students! For those of you waiting for your Peasrson BTEC results, we are currently experiencing some significant delays to receiving results from the awarding body. We are working hard to get these sent to us and will be in contact as soon as we are able to...
---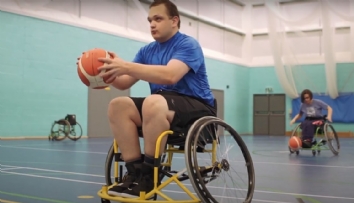 31 July 2020
Queen Alexandra College (QAC) are delighted to be working in collaboration with University of Worcester and The Albion Foundation to deliver a unique and ground breaking elite Wheelchair Basketball sport performance programme. The programme will give students the opportunity to develop as a wheelchair...
---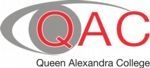 20 July 2020
Following recent Government guidance, QAC will provide funding for Free College Meals over the summer holidays. This includes students who left QAC this summer. The total value will be £98.81 (41 days @ £2.41 per day). If you are normally entitled to...
---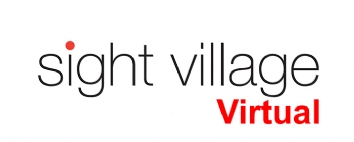 20 July 2020
Sight Village is going Virtual! Due to the current Covid-19 pandemic, we are unable to host our usual Sight Village exhibitions which take place in various cities throughout the UK. In order to stay connected and keep our visitors up to date with the latest products and services available to people who are...
---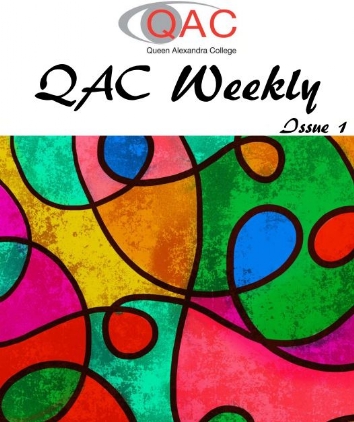 17 July 2020
When we all initially entered lockdown Queen Alexandra College created QAC Weekly, which provided some daily reading and activities for all staff to access and enjoy during the weeks and months that followed. The sixteenth and final issue was circulated week commencing 13th July before...
---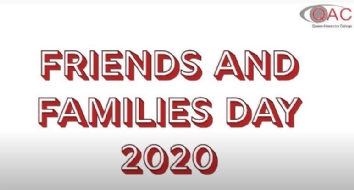 10 July 2020
Students, staff and friends of QAC were invited to a special online event on the last day of term (Friday 10 th June) to recognise the successes of our students and celebrate our leavers. Unlike previous years, due to the current Covid-19 pandemic, we were unable to host our Friends and Families Day celebrations...
---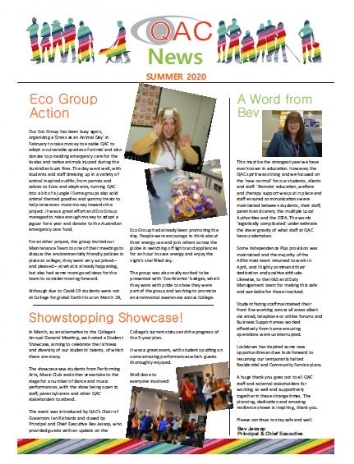 07 July 2020
QAC News, our external College newsletter, is now available to download for Summer 2020. If you require this information in an alternative format please contact us.
What the students say
QAC has helped me to become more independent and learn new skills!
Imran - 20
Preparation for Life Student