News Archive
2021
January | February | March | April | May | June | July |
2020
January | February | March | April | May | June | July | August | September | October | November | December |
2019
January | February | March | April | May | June | July | August | September | October | November | December |
2018
January | February | March | April | May | June | July | August | September | October | November | December |
2017
January | February | March | April | May | June | July | August | September | October | November | December |
2016
January | February | March | April | May | June | July | August | September | October | November | December |
2015
January | March | April | May | June | July | August | September | October | November | December |
2014
January | February | March | May | June | July | August | September | October | November | December |
2013
March | July | September | October | December |
---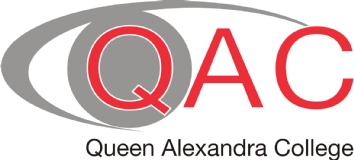 14 May 2021
June2021: QAC have updated risk assessments in place ensuring the safety of its settings so that measures can be put in place to minimise those risks for students and staff. Please find risk assessment in this attached link . May 2021: Parents/Carers – As you are aware,...
---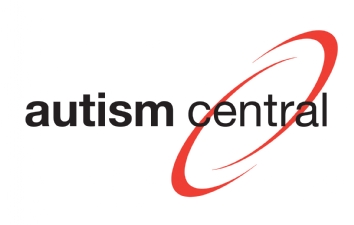 07 May 2021
We are pleased to be able to share the first Spring Autism Central e-catalogue with you. Here you will find information about a range of organisations, activities, groups and services available to individuals with Autism across Birmingham and the UK. To be kept up to date with future training and events...
---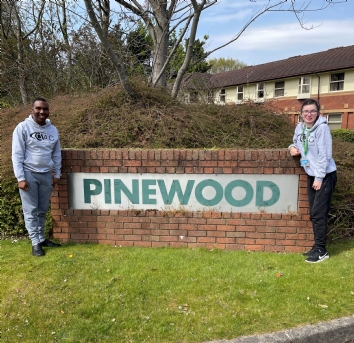 04 May 2021
Meet our Pinewood Reps Kevin and Amy, QAC Supported Interns at our Pinewood campus. Located in nearby Woodgate Valley, Pinewood provides a high quality and exciting stepping stone into the world of work and is more business-like than educational in its feel. It was purposefully designed to not feel like...
---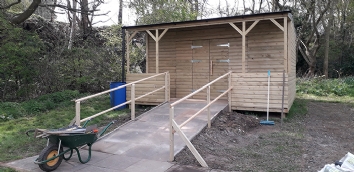 30 April 2021
Work has recently finished on the construction of an outdoor teaching shelter at our Umberslade Campus. The shelter, a completely hand built wooden structure built by Paul and Vic of the QAC Maintenance team, is situated near the Meadow area at Umberslade, which will allow students easy access to outdoor learning...
---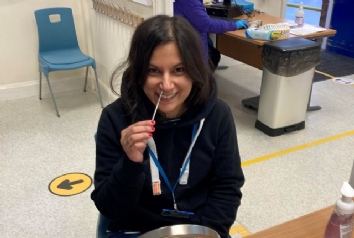 23 April 2021
April 2021: As students return from the Easter break, the Department for Education has published a blog about the importance of reporting COVID-19 test results. The blog is titled 'Why reporting your test result is as important as taking a test' and it can be accessed in this attached link .
---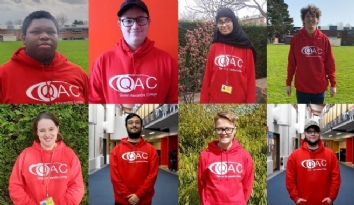 21 April 2021
We are delighted to introduce you to our Student Ambassadors for 2021 (clockwise from top left) – Abraham, Dan, Aisha, Charlie, Joe, Eliza, Kieran and Charlotte! Acting as a role model for both prospective and current students, our student ambassadors play a key role in a variety of College events...
---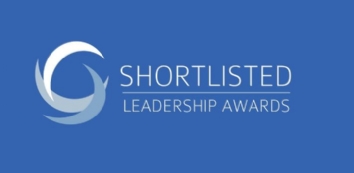 16 April 2021
We are delighted that Bev Jessop, Principal & CEO of QAC has been shortlisted for the West Midlands Leadership Awards 2021 in the categories of Diversity and Inclusion Leader and Company Leader (100+ employees). We will have to wait until July to find out the winners but being shortlisted is a fantastic...
---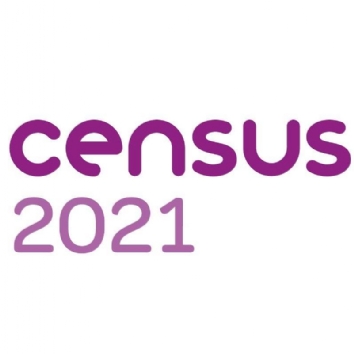 19 March 2021
Census Support Centres are open in and around Birmingham, providing support for anyone who needs support completing their questionnaire online in line with Covid-19 restrictions. They provide access to the internet and to technology, such as computers and tablets, for those able to complete it independently. They...
---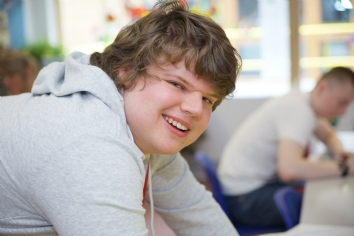 15 March 2021
Former Queen Alexandra College (QAC) performing arts student Calum recently featured in an episode of BBC drama series 'Doctors' which aired on Monday (15 March 2021). Calum, who joined the College as a Preparation for Life (PFL) student before moving on to study Performing Arts at QAC between 2014...
---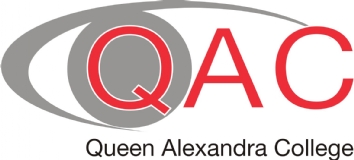 16 February 2021
We have been in touch with students / parents / guardians carers regarding eligibility for Free College Meals. This update applies to you if we have told you that you are entitled to a free College meal. For days that the College has been closed or we have not been able to offer a meal due to COVID...
What the students say
I would highly recommend the College, it is amazing and I really enjoy it here! Staff are supportive and I have made lots of new friends.
Caitlin - 18
Preparation for Life Student