News Archive
2019
January | February | March | April | May | June | July | August | September | October | November |
2018
January | February | March | April | May | June | July | August | September | October | November | December |
2017
January | February | March | April | May | June | July | August | September | October | November | December |
2016
January | February | March | April | May | June | July | August | September | October | November | December |
2015
January | March | April | May | June | July | August | September | October | November | December |
2014
January | February | March | May | June | July | August | September | October | November | December |
2013
March | July | September | October | December |
---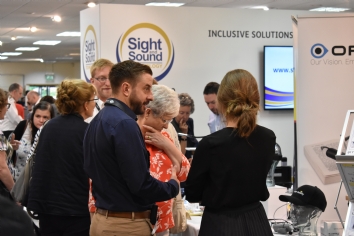 01 August 2019
The recent Sight Village Central event has once again been an incredible success. We were delighted to welcome over 1400 visitors over the two days of the exhibition. The brilliant range of exhibitors was also greatly received by our visitors, with very useful, interesting and innovative services and technologies on...
---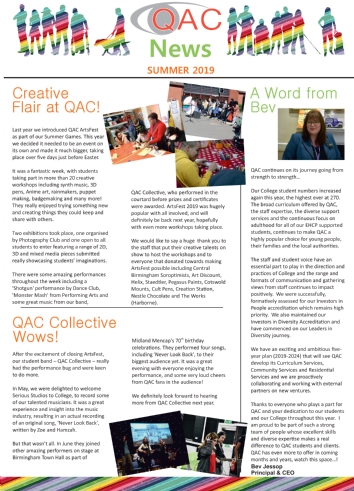 16 July 2019
QAC News, our external college newsletter, is now available to download for Summer 2019. If you require this information in an alternative format please contact us.
---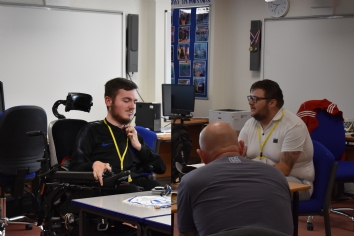 04 July 2019
We were very pleased to have recently welcomed back a couple of our former students to College to pass on their success stories to our current Sport and Powerchair Football students, letting them know what they can achieve after their time at QAC.
---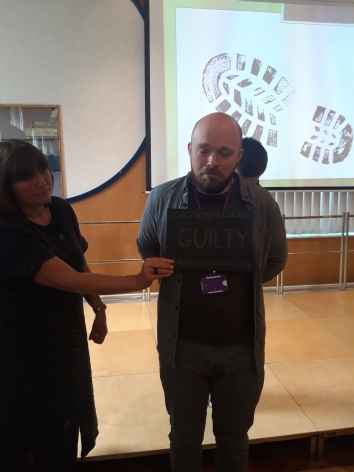 02 July 2019
Last week saw the finale of QAC's Criminal Justice Project spanning from the start of the year. Throughout this time, the students learned about democracy and law, the varying roles of solicitors and barristers, looked at police uniform and equipment used many years ago and also took part in discussions about...
---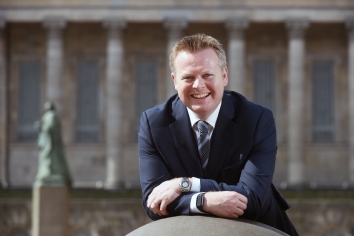 21 June 2019
We are excited to welcome Chief Executive of the Greater Birmingham Chambers of Commerce Paul Faulkner, who will attend QAC to be part of the opening ceremony of our Summer Games
---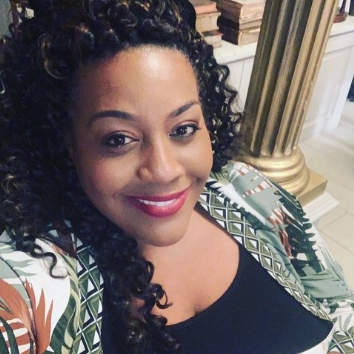 18 June 2019
We are very excited to announce that this year's QAC Summer Games will be opened by This Morning's very own resident Brummie Alison Hammond! We look forward to Alison saying a few words to our students before she officially declares the games open!
---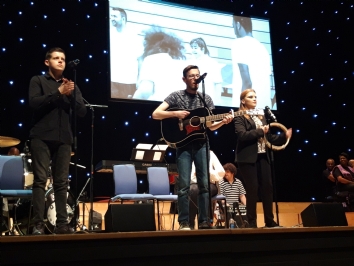 14 June 2019
QAC Collective, a group of very talented QAC students who love music, took to the stage and joined some other amazing performers as part of Birmingham's Big Noise, which took place in Birmingham Town Hall and was organised by Midland Mencap to celebrate their 70th birthday.
---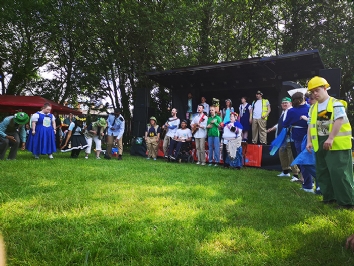 08 June 2019
Some of our Performing Arts students, as well as Independence Plus and other QAC students, recently took part in a Spectra performance in the Bearwood street festival. They developed a performance inspired by the stories of the people of Bearwood to show the town at its very best! Despite...
---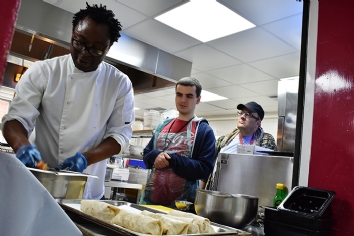 24 May 2019
Some of our residential students recently took part in a Health Living cooking class, led by Zeph, one of the Chefs in our College kitchen! The aim of the session was to introduce students to some healthy recipes and showing them juts how straight forward healthy eating and cooking can be! ...
---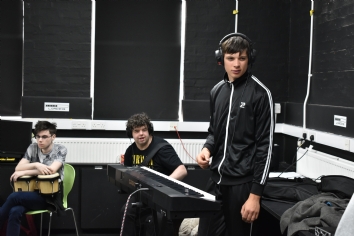 15 May 2019
Last week, recording engineers from Serious Studios came to QAC to record some of the talented musicians we have amongst our students.
What the students say
QAC has helped me to become more independent and learn new skills!
Imran - 20
Preparation for Life Student