Latest news and events

Find out what we have been doing recently in College and also in our local community.

View our latest news and upcoming events here

Courses available at QAC

We have a range of courses on offer here at QAC. These vary in subject area and range from Entry Level to Level 3.

Click for more details
Discover. Learn. Explore. Make Friends. Succeed. Develop. Have Fun.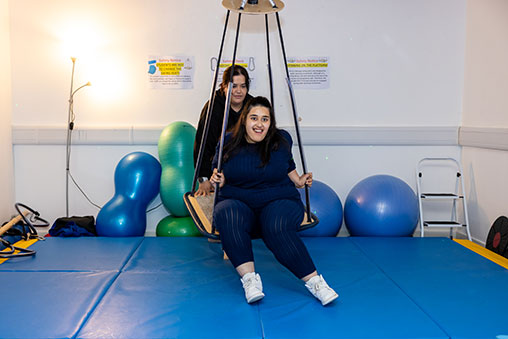 Student Support Services
QAC has many specialists on site to support students
Find out more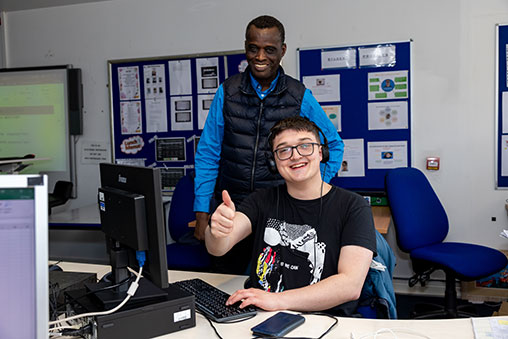 Parent / carer Information
Student term dates 2019/20 and reporting student absence
Click here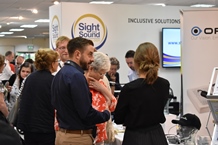 Residential Opportunities
You could live and learn at QAC as a residential student
The 24hr curriculum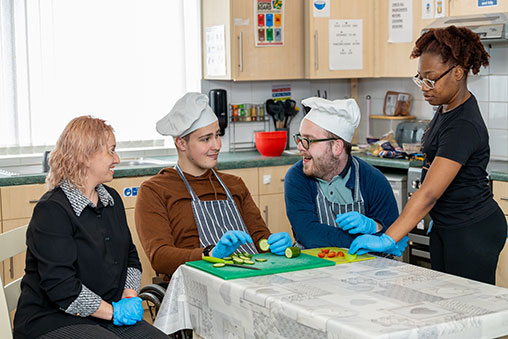 Sight Village
Find out more about our Sight Village events
Find out more