The College
Queen Alexandra College (QAC) is a Specialist College based in Birmingham. We welcome students who come to our College from all over the country – as well as many who are local to us.

The College has been at its current location since 1903. Our original purpose was to provide education for young people who were blind or visually impaired. Today, in addition to supporting people who have a visual impairment, we now offer support and guidance for students on the Autistic Spectrum (including individuals with Asperger's syndrome), those with moderate to severe learning difficulties, students with physical disabilities and those with other needs. Ultimately, we have a great mix of students which adds to the wonderful atmosphere here in College.
There are over 300 students studying here at QAC but you will be pleased to know that class sizes are small and support levels are high.
What the students say
QAC is helping me to achieve my goals. I have made lots of improvement with my confidence and social skills.
Conor - 22
Supported Internships Student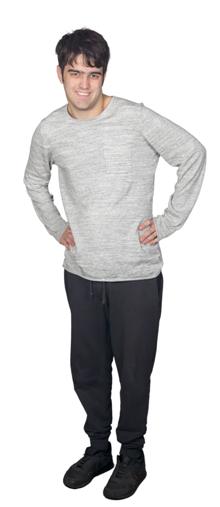 Latest News