QAC Enterprises
QAC Enterprises consists of a wide range of businesses that raise money for Queen Alexandra College. All profits are paid back into the charity and help to enhance the QAC experience for our students. In addition, the enterprises provide a wonderful opportunity for students to gain valuable work experience.
What the students say
QAC has helped me accept myself and grow my skills in many areas, including Art and Design. I've achieved many milestones here that I never thought possible!
Beth - 19
Art and Design Student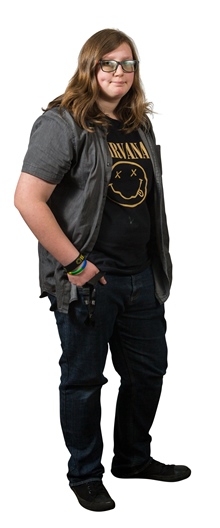 Latest News