Exhibitions

All 2021 dates are now confirmed:
South West 21st April - Sandy Park Stadium, Exeter
Central 8th & 9th June - Cranmore Park Conference & Events Centre, West Midlands
North East 23rd September - Royal Armouries, Leeds
Wales 12th October - All Nations Centre, Cardiff
South East 2nd & 3rd November - Kensington Town Hall, London

The first two editions of Sight Village Newsletter has been produced and distributed. If you would like a copy or have a news story to include in our next edition, please get in touch - we will be delighted to hear from you!
If you would like more information about the newsletter or the 2021 events please email us at sv@qac.ac.uk and we will be happy to keep in touch with you.
We look forward to seeing you again in 2021!
---
QAC Sight Village
This is an unmissable event for people who are blind or partially-sighted, for professionals supporting and advising VIPs and for all businesses and other organisations wishing to improve their services for the visually impaired
QAC Sight Village is described as "The UK's Leading exhibition for blind and partially sighted people and for those experiencing sight problems" Each year thousands of people visit our events to find out at first hand the latest technology, products and support services available to people who are blind or partially sighted. Our exhibitors include charities, commercial companies and voluntary organisations from across the UK, Europe and the world. In addition to the main show in Central England, we host a number of roadshow events in cities such as London, Leeds, Manchester, Exeter and Cardiff. Admission is FREE to all our events.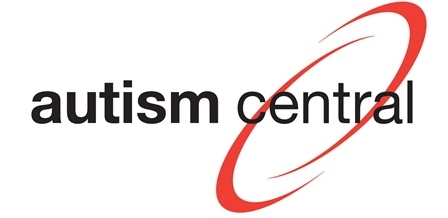 Autism Central
Autism Central is an exhibition of products and services for people on the Autistic Spectrum and their families. We also welcome a large number of professionals to the event which is held in October each year. Admission to the event is FREE and there is an extensive programme of workshops and seminars throughout the day.
What the students say
I love QAC! It has allowed me to make many great friends and the staff are always willing to support me with anything I want to achieve.
Kevin - 19
Performing Arts Student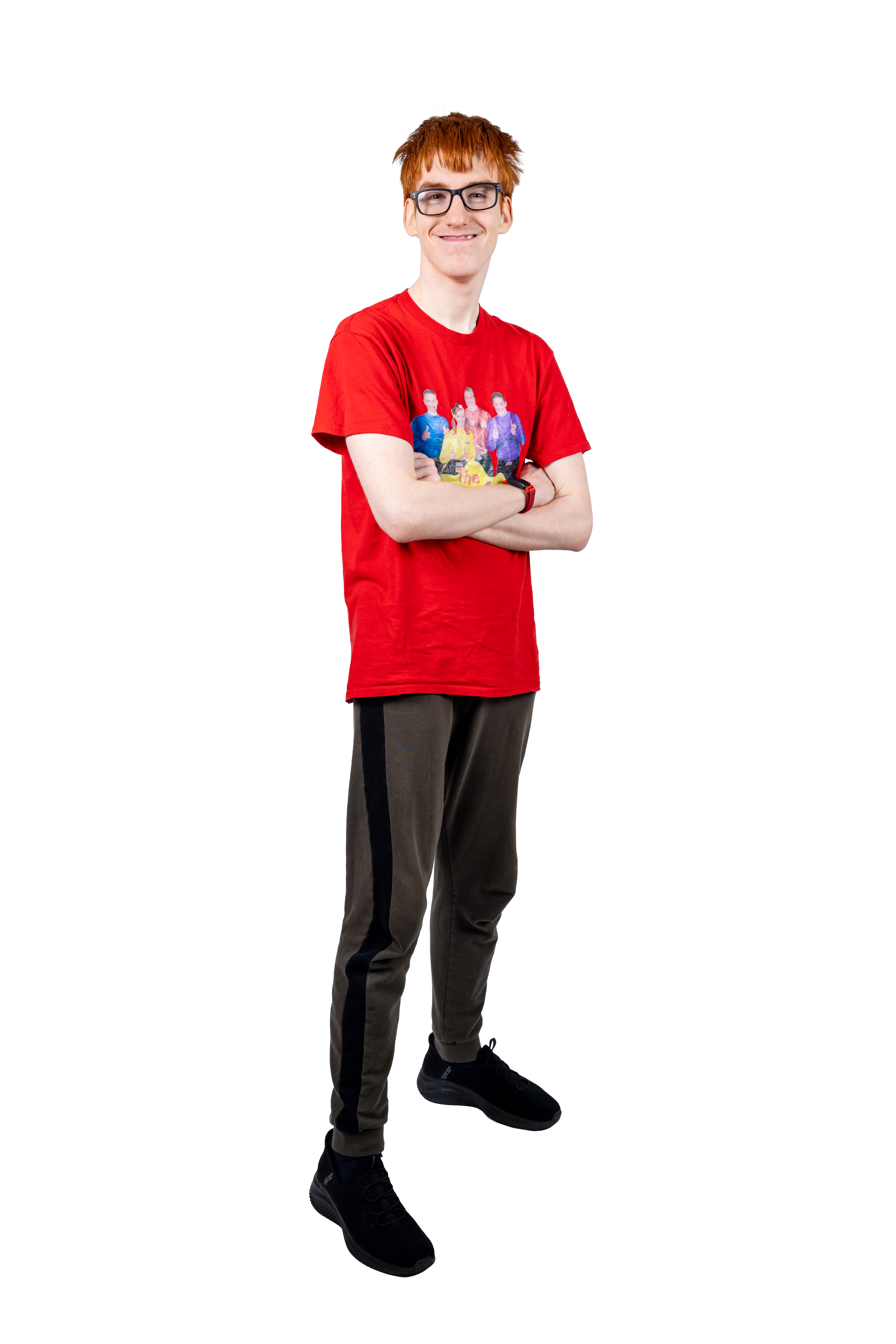 Latest News