Exhibitions
QAC organises a number of exhibitions to showcase the latest technology. We currently run Sight Village and Autism Central.

QAC Sight Village
This is an unmissable event for people who are blind or partially-sighted, for professionals supporting and advising VIPs and for all businesses and other organisations wishing to improve their services for the visually impaired.
QAC Sight Village has been described as "The UK's Leading exhibition for blind and partially sighted people and for those experiencing sight problems" Each year thousands of people visit our events to find out at first hand the latest technology, products and support services available to people who are blind or partially sighted. Our exhibitors include charities, commercial companies and voluntary organisations from across the UK, Europe and the world. In addition to the main show in Central England, we host a number of roadshow events in cities such as London, Leeds, Manchester, Exeter, Glasgow and Edinburgh. Admission is FREE to all our events.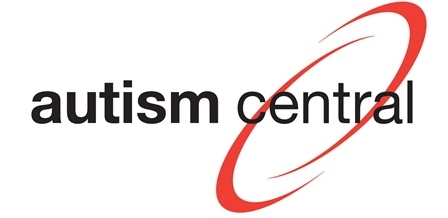 Autism Central
Autism Central is an exhibition of products and services for people on the Autistic Spectrum and their families. We also welcome a large number of professionals to the event which is held in October each year. Admission to the event is FREE and there is an extensive programme of workshops and seminars throughout the day.
What the students say
QAC has helped me to become more independent and learn new skills!
Imran - 20
Preparation for Life Student