Safeguarding
Everyone has a responsibility for safeguarding children, young people and vulnerable adults.
We take seriously our responsibilities for safeguarding young people and vulnerable adults in our care. We have designated safeguarding leads and robust practices in place to ensure student safety. We liaise with allied professionals to ensure delivery of support to students and families when the need arises.
Our Safeguarding Policy can be found attached below or we can send you a copy on request.
Safeguarding Designated Lead: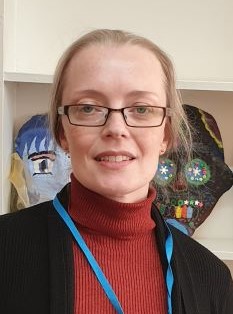 Liz Egginton
Assistant Principal Student Services and Safeguarding
legginton@qac.ac.uk
0121 803 5336
07393 481639
Deputy Safeguarding Leads:
Rosemary Adams OBE
QAC Governor
Ben Ewins
Positive Behaviour and Student Engagement Officer
bewins@qac.ac.uk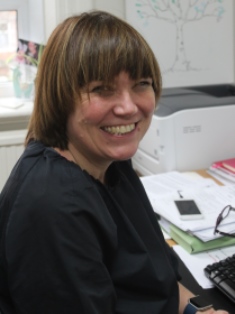 Jan Gormley
Deputy Principal
jgormley@qac.ac.uk
Giles Logan
Independence Plus Homes Manager
glogan@qac.ac.uk
Jane Morel
Director of Community Services and Enterprises
jmorel@qac.ac.uk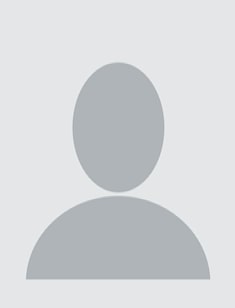 Anna Nowakowska
Learning Support Manager
anowakowska@qac.ac.uk
Mark Pursehouse
Curriculum Area Manager - Cross College
mpursehouse@qac.ac.uk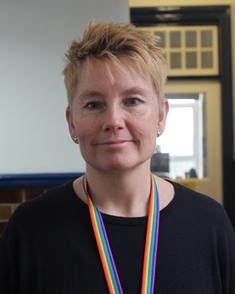 Naomi Redmond
Student Services Manager
nleonredmond@qac.ac.uk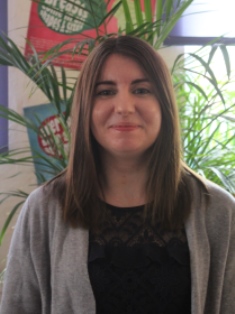 Kimberly Tierney
Residential Services Manager
ktierney@qac.ac.uk
Sam Wilkinson
Safeguarding and Care Leaver Coordinator
samwilkinson@qac.ac.uk
Downloads related to this article:
What the students say
QAC has helped me to build my confidence – it makes me feel positive about myself. In addition to my IT programme, I also enjoy attending the College music club!
Zan - 24
Information and Communication Technology Student