News Archive July 2013
2020
January | February | March | April | May |
2019
January | February | March | April | May | June | July | August | September | October | November | December |
2018
January | February | March | April | May | June | July | August | September | October | November | December |
2017
January | February | March | April | May | June | July | August | September | October | November | December |
2016
January | February | March | April | May | June | July | August | September | October | November | December |
2015
January | March | April | May | June | July | August | September | October | November | December |
2014
January | February | March | May | June | July | August | September | October | November | December |
2013
March | July | September | October | December |
---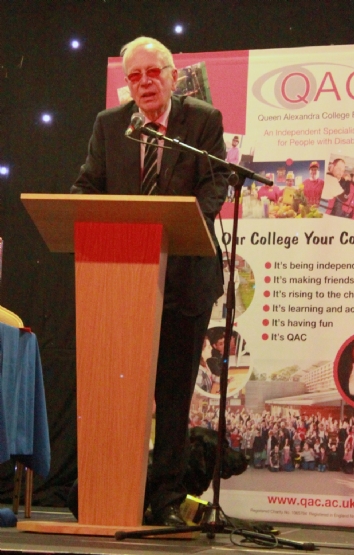 31 July 2013
Queen Alexandra College (QAC) has a history serving blind people in Birmingham stretching back 160 years when the General Institution for the Blind, later Brib, was founded by Mary Badger. Across the years the work of Brib, QAC and Focus Birmingham have only been possible with the voluntary support from its...
---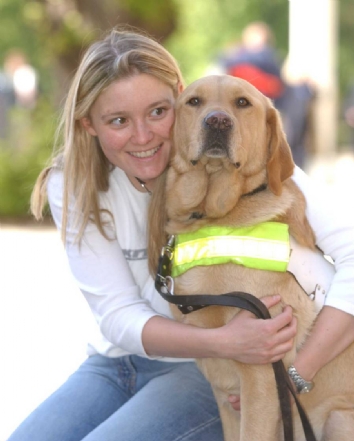 30 July 2013
Birmingham Royal Institution for the Blind (brib) is welcoming two major national charities to its Harborne site. Guide Dogs and The National Blind Children's Society (NBCS) will be sharing a building with Focus Birmingham alongside Queen Alexandra College (QAC). During its 160 year history, brib has seen...
What the students say
The College environment is very inclusive and extremely welcoming Ė it almost feels like a second home to me.
Kaseem - 20
Supported Internships Student